Tiles Design Ideas
#DidYouKnow: The Design of Your Home Plays A Pivotal Role In Your Happiness
They say, "home is where the heart is", so it only makes sense to design your abode in a way that makes you happy every time you set foot in it. The size of your apartment does not matter; what matters is how you maintain it and the use of hues that bring a smile to your face. Before 2020, we often took home interior designing for granted since we would seldom spend time at home. However, it took us a pandemic to realize how important it is to design our dwelling to your liking and lifestyle. On International Day of Happiness, we share tips on how your home's design can make a massive difference to your mental state of happiness. So, bookmark this blog, because we are sure you'll need it…
Don't go overboard with furniture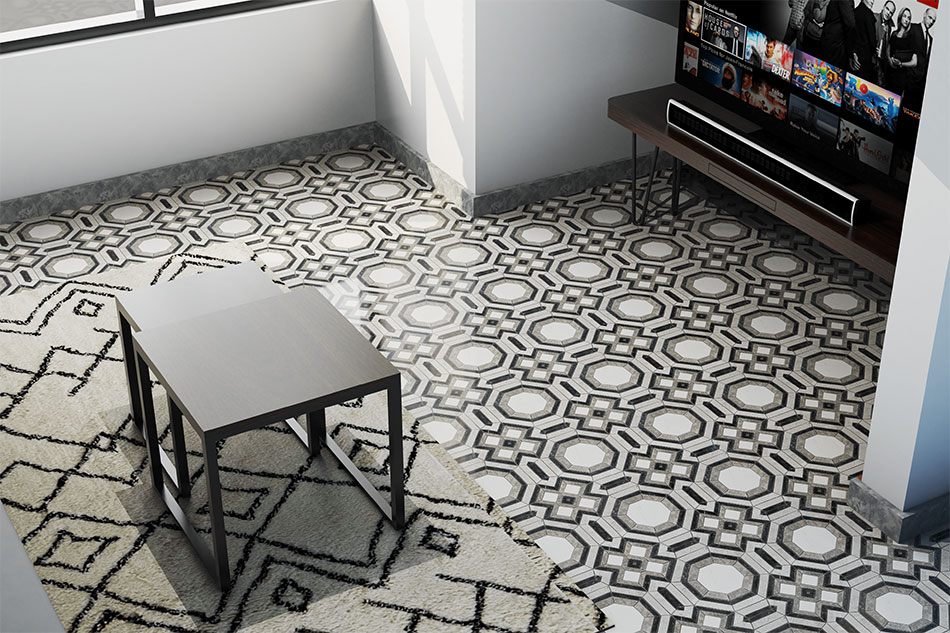 It is usual for us to try and fit in furniture pieces and artefacts that we like, but the layout of your furniture and the aesthetic of your house shouldn't be compromised just for that. Often, because we have gone overboard with furniture, we place it in an unorganized fashion; owing to this, we end up cluttering our minds.
There is a reason why new design concepts embrace minimalism and promote purchasing only necessary home décor.
Pro tip: For the living area, go for the vital elements like the dining table, the couch and some foliage. According to the space left, you can decide if you need anything else.
Good lighting (a.k.a. Natural light) is the best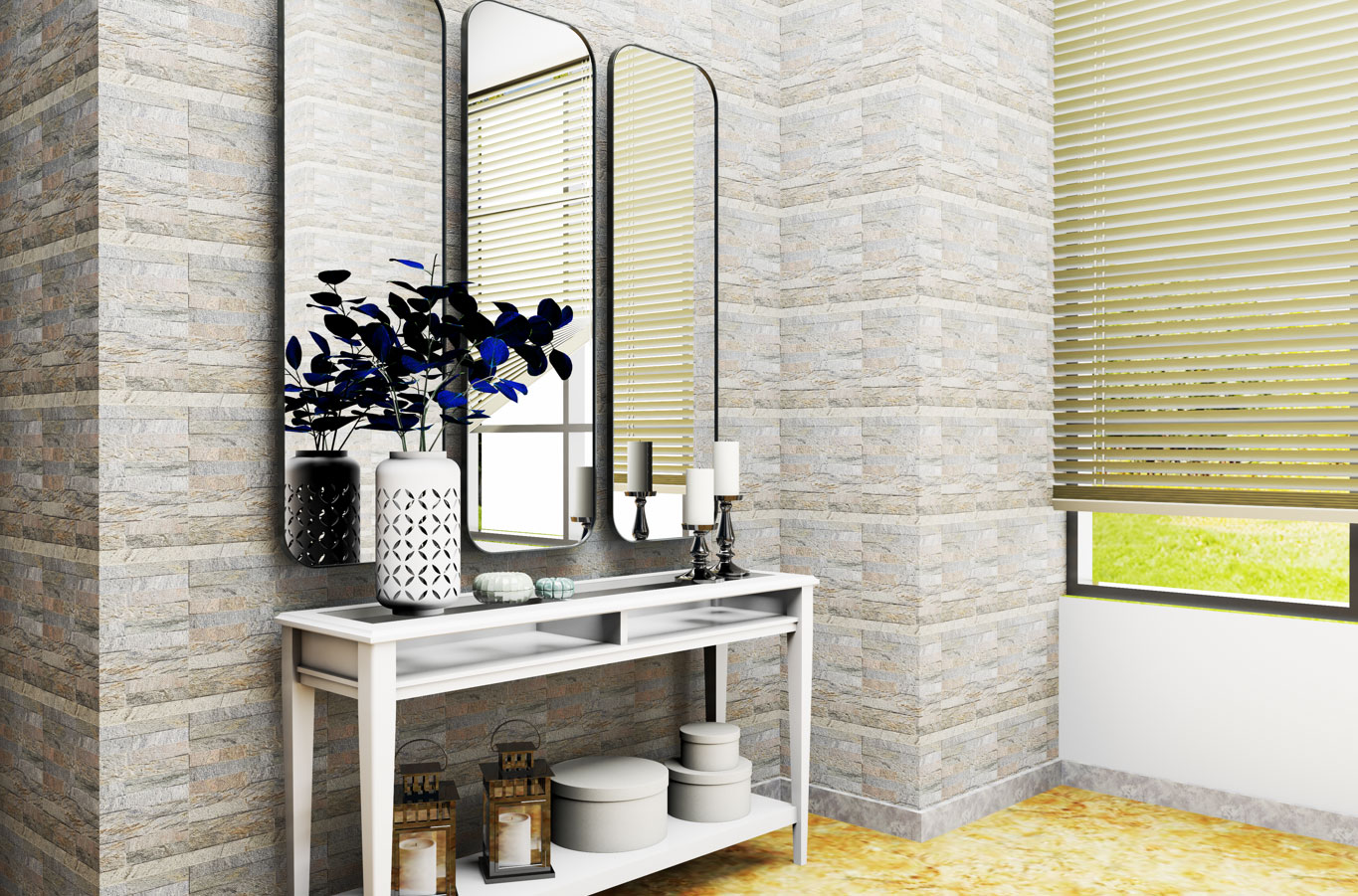 As the new-age selfie-obsessed generation, we all know how important good lighting is for pictures, and what is even better is natural sunlight. Well, we are here to tell you that natural light is excellent for your residence too. It draws in the sun's energy and brings in positivity.
It is proven that sunshine uplifts your mood, and darker rooms often impact your health. So, open up those blinders and let the light in. If you have any furniture blocking the windows, move it; make sure to kickstart your day by drawing your curtains.
An Organized Home = A Happy Home
We cannot stress enough how important a well-organized home is. If you ensure your home is clutter-free and things are kept in place every time, it reduces the stress of finding them the next time you need anything, and that very convenience calms your mind. Add some shelves or get a few storage tubs to organize the daily knick-knacks.
Add Your Favourite Pop of Colours on your walls or floors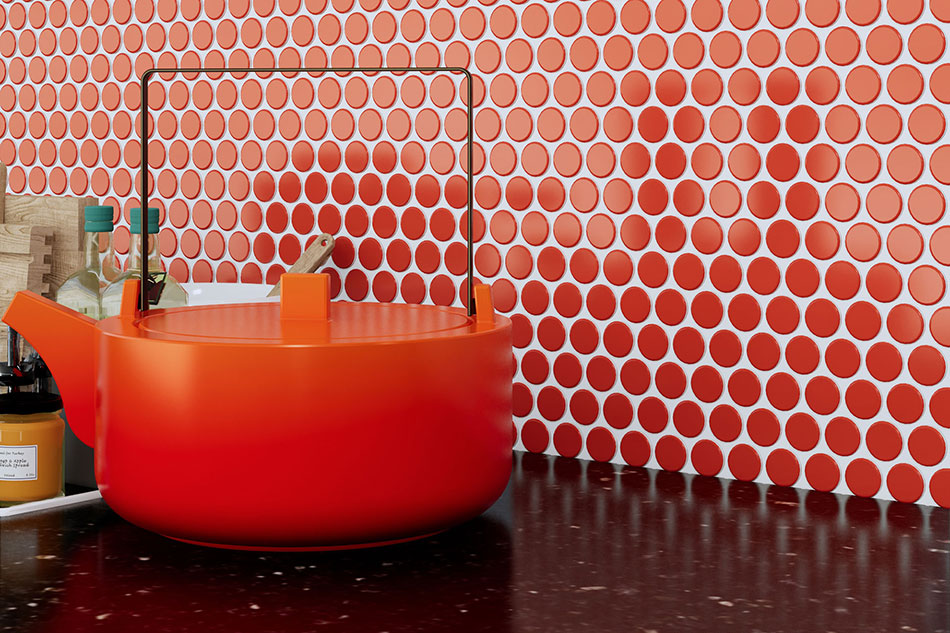 Colours don't always have to be added through upholstery or furniture pieces. Go wild and pick mosaic tiles from NITCO's Mosaico Collection in your favourite shade. NITCO has a range of mosaic tiles, designed to calm and rejuvenate you when you enter the space. Mosaic tiles uplift your home and mood in a way that is often underrated.
This International Day of Happiness, do what makes you feel happy and infuse the same energy in your space. Cut off the negativity and fill your space with warmth and good vibes. Keep smiling!