Tile Trends
Give Your Space A Marble-ous Makeover With NITCO Marble
Marble is the epitome of luxury and there are no two ways about it. There are plenty of reasons why this natural stone remains evergreen and coveted even after centuries. The artistic and historical heritage of this stone has lent it a considerable degree of cultural power, and it has become a global symbol of refined taste and sophistication. It's hard to deny that the elegance and magnificence that this material lends to any space, is incomparable. So, we are here to recommend a marble makeover for your space by listing four of our all-time bestsellers.
1. Antique Beige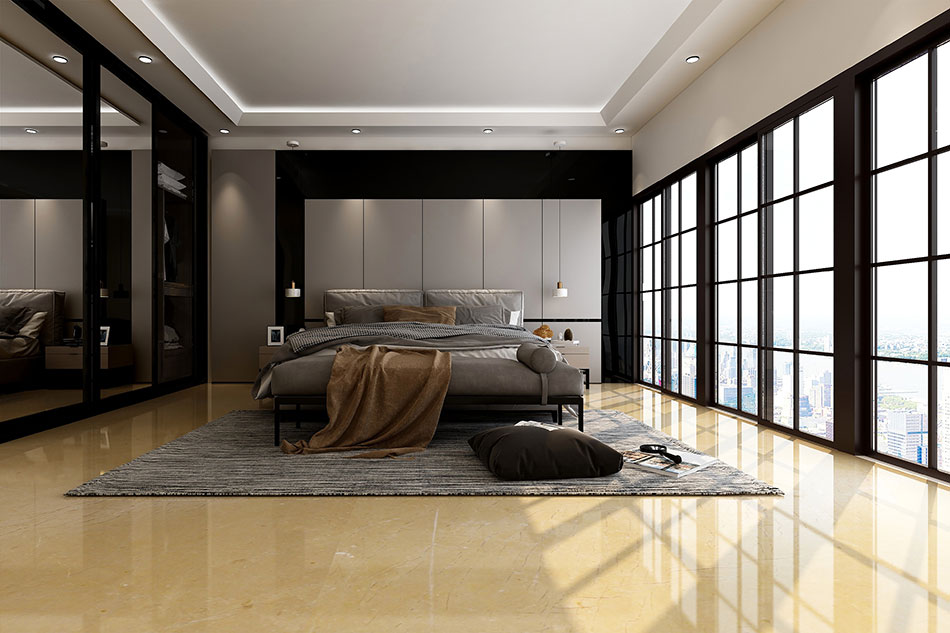 Antique Beige is classic. From dark to light cream, the warm, earthy hues of Antique Beige from Turkey represent chic minimalism. The extraordinary durability that it offers, just adds to its list of qualities. It can lend a vintage charm to your space and can go well with all colours.
2. Arabescato Orobico
A unique blend of black marble with grey veins, Arabecato Orobico is perfect as a rich marble for your wall. Sourced from the Bergamasque Alps in Northern Italy, this grey marble is rare. It is just right for those who wish to add some novelty and elegance to their space.
3. Brescia Aurora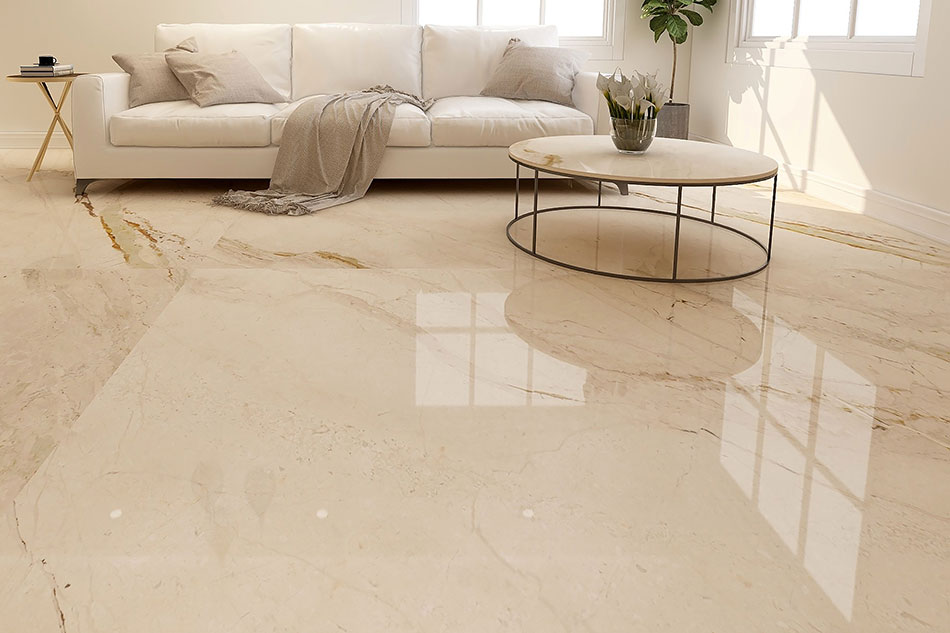 An all-time favourite of designers, owing to its shine and hue, Brescia Aurora is perfect as a marble floor. The beige Italian marble originates in the quarries of Lombarda. You can count on it to turn around the look of a room with its unique and radiant shade.
4. Arabescato Calacatta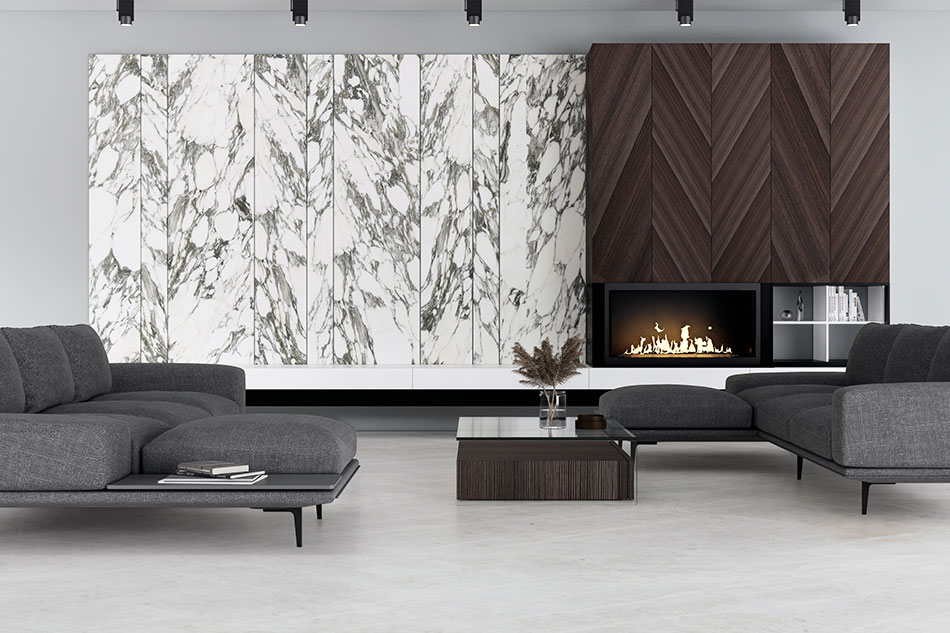 Imported from the Crochia Mountains near Carrara, the Italian white marble, Arabescato Calacatta looks drop-dead gorgeous. Its warm white shade, with a web-pattern of dark grey veins all over, is every architect's first choice.
Marble has always been added to the list of niche products that are unaffordable. However, NITCO with its precision-led technology removes the need of human-handling, thereby reducing the cost by a good margin. Moreover, NITCO's unique triple reinforcement technology lends the marble a charming makeover, shaping it into an exquisite piece of splendour and giving it extra strength. So head over to the pinnacle of aesthetic luxury that has captured the craze of the world for centuries. Indulge in your favourite NITCO marble.