Tile Trends
#TileTrends: Bringing Neutrals Back in Vogue
We often take tiles, whether for floors or walls, for granted. While revamping our office or home, we often think about the paint colour, the theme, the furniture but seldom do we think of tiles and the new tile trends that have hit the market. NITCO is an expert for all your tiling woes, from floor tiles to wall tiles, and has an exhaustive collection of trending tiles' designs. If 2021 has taught us anything, it is all about staying calm, relaxed and patient while staying safe indoors. The tile trend for this year somewhat vibes with this very thought. Neutrals are known to calm your mind so that you can redirect your negative thoughts into affirmations. Let's deep dive into this relaxed yet elegant trend of this year – neutral colour tiles.
Warm Neutrals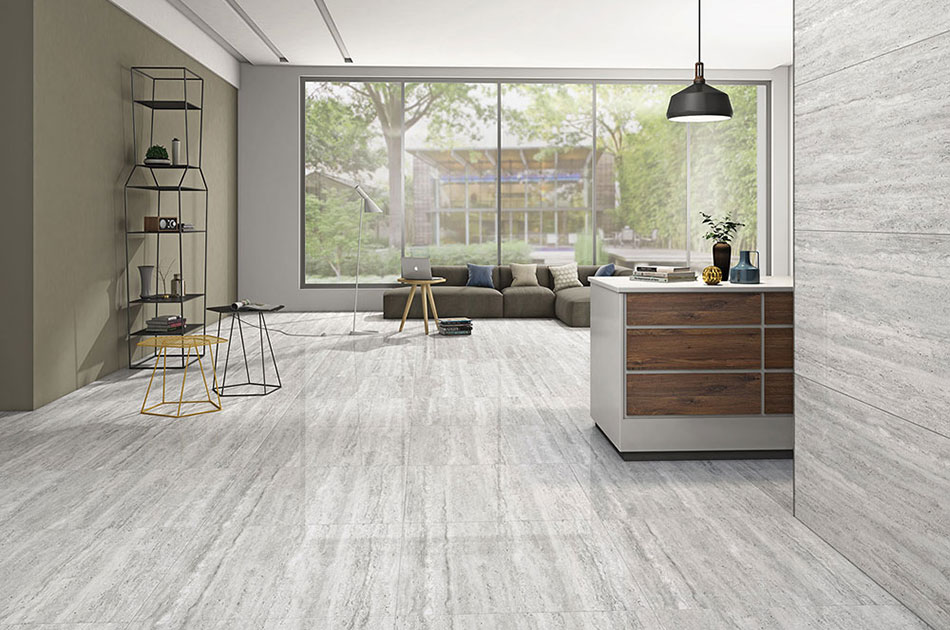 We cannot say no to beautiful ivory that can uplift our mood at any hour of the day. A shade that makes its way directly to your heart, this ivory-coloured tile is here to stay. The Travertino Titanium is a marble effect glazed vitrified tile that can make your walls and floors look stylish and sophisticated.
Neutral Greens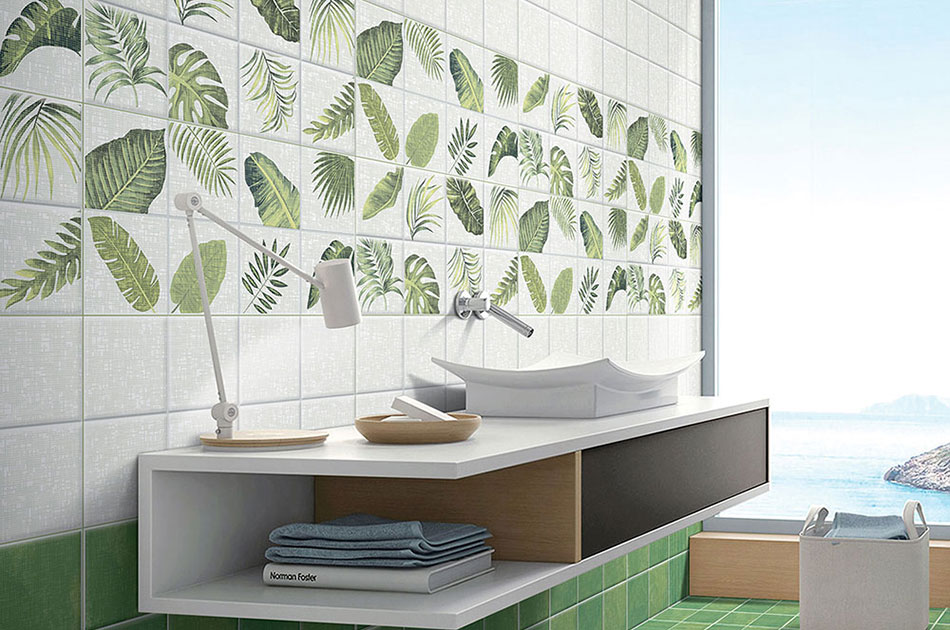 While talking about neutrals, we often restrict ourselves to the basics. However, with a range of options available at NITCO, you can add some pizzazz to your everyday neutrals too. The Botanique LT is a beautiful green coloured ceramic wall tile that helps bring in some nature to your home.
Bring That Beige Back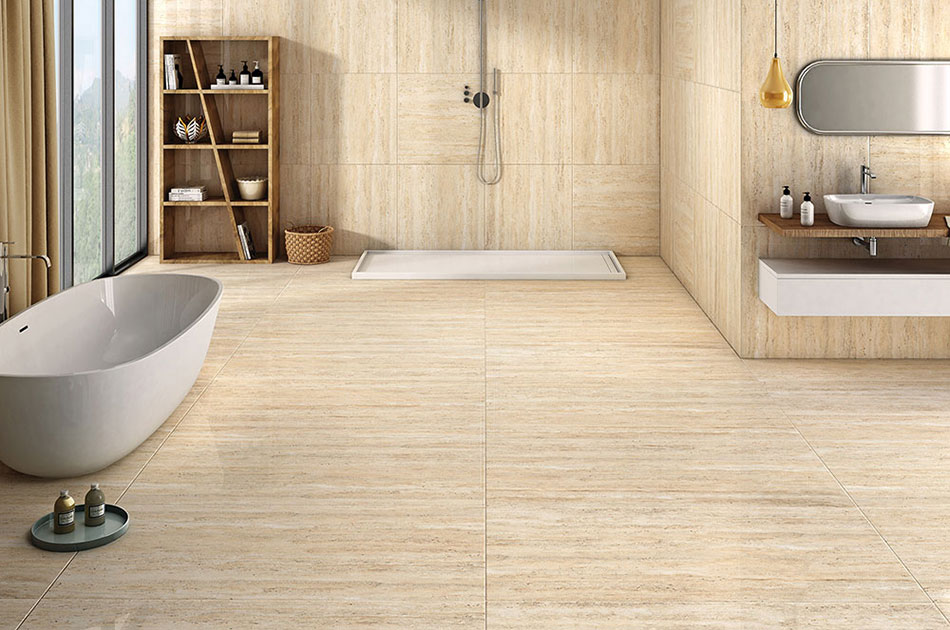 If you don't like to experiment much and want to go with the normal, opt for neutral colour floor tiles and pick a beige colour tile or cream-coloured tile. Beige is a timeless shade that will never put you off and keep you relaxed. The Travertino Cream by NITCO is a cream floor tile that has a marble effect. We bet you will fall in love with its shine and elegance.
Wood Looks
Perfect for flooring and walls, wooden effect tiles bring in the rustic and raw vibe that you often miss at home if you love the outdoors. If you don't wish to go for the regular white, beige and brown and, at the same time, don't want to opt for something too different – then wood lookalike tiles are the best option. NITCO's WD Maple Miel from the Woodville collection is one of the best shades of wood that would go well with all furniture.
Pristine White
White is the most elegant colour that one can think of when doing up their floors or walls. NITCO's Lasa Bianco tile is a glossy marble effect tile with beautiful grey veins and can easily charm you with its neutral yet extraordinary shade. Moreover, white floor tiles are timeless and add a touch of glam to every space.
If you are revamping a small space in your house or office and are thinking of the many options available, you can get in touch with our experts who can guide you on which tile is best for your use.