Tile TIps
The Magic of Creating Spaces in A Mindful Home
The Covid-19 pandemic has made us realise the importance of making our personal spaces reflect our unique personalities.
We save many beautiful, trending home references on our Pinterest boards and Instagram profiles. But surpassing those considerations is the need to create a mindful home that elevates mental health.
Here are a few tips that will help you strengthen your relationship with your home:
The Entryway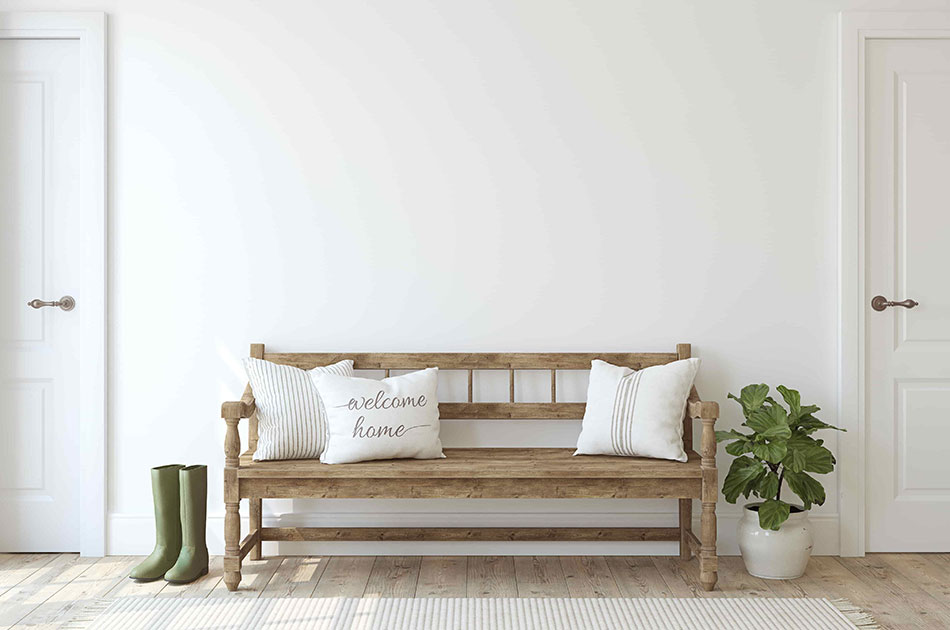 We often design our homes keeping in mind how guests entering will feel about it. But let's not forget that the person entering this space most is going to be YOU. Start thinking about ways to make your life easier and design your entryway as per your convenience. Maybe you want a place to sit and wear your shoes before you head out or a welcoming plant that sets the mood as soon as you step inside; the tiniest of things can make a world of difference. Ensure that you maintain this vibe throughout, as the entry will set the tone of the rest of your home.
The Family Space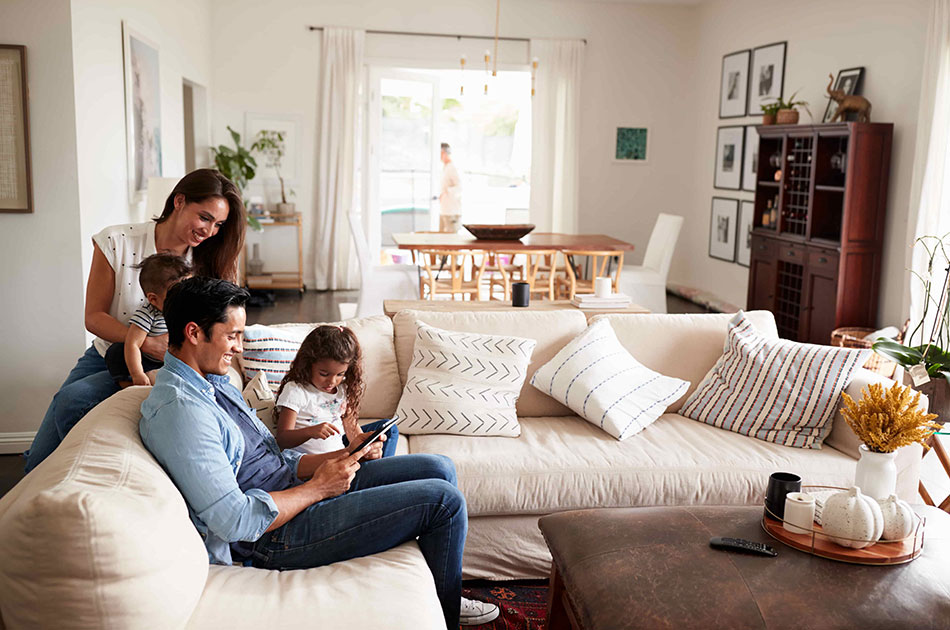 Whether you live with family or roommates, every house has a central area that all residents use. This area may not necessarily be a separate room; it could also be your dining table or open kitchen platform.
Since this is where you will spend time together, having fun conversations and making memories, ensure that you design this space in keeping with everyone's tastes.
Your Bedroom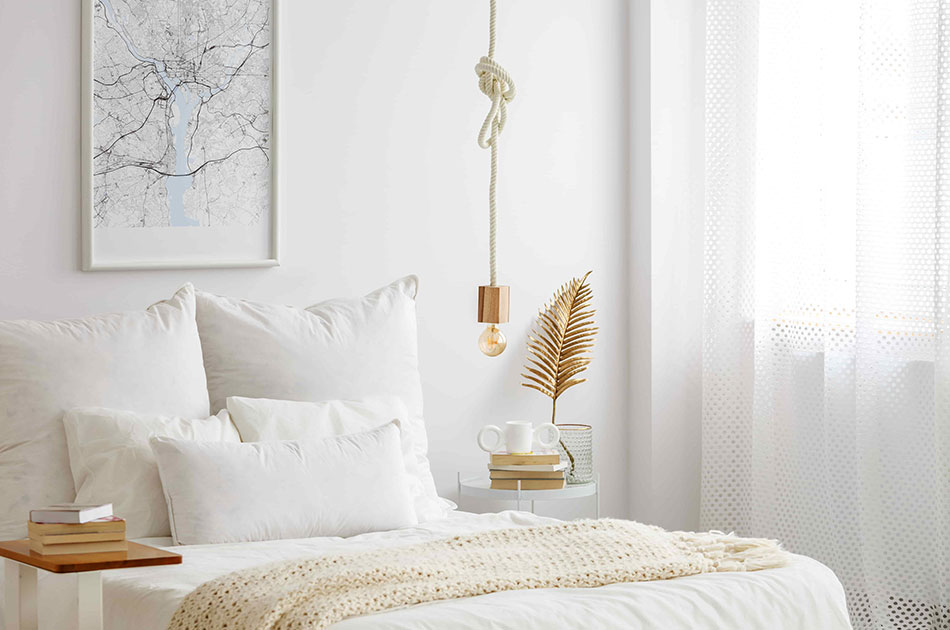 A bedroom is the most critical, intimate area of any home. Regardless of who you share your bedroom with, the space should make you feel most at ease.
So, if you want a wild print, we say, go for it. For a more calming vibe, Anita Parikh, a mother of two, believes that "Opting for muted colours in the bedroom helps you clear your mental clutter and gives your brain time to unwind." Take your time and choose the colours and textures that suit you.
The Work From Home Setup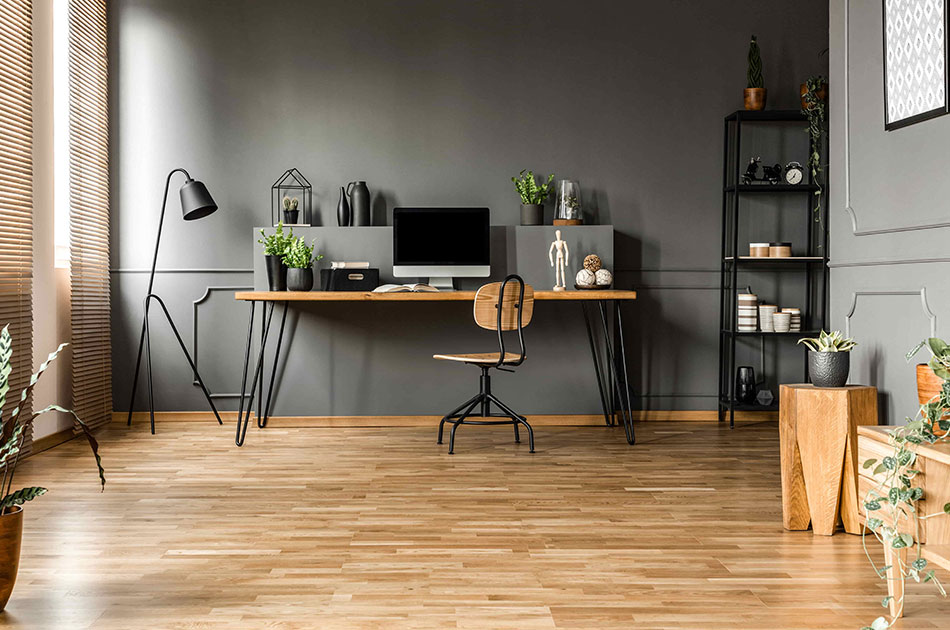 The times that we are living in are highly unpredictable. Remote working is the way forward, and as organisations gradually grow comfortable with this concept, so are employees. Your WFH décor needs to not only help you be mindful at work but also boost your mental health. Surround your work from home space with planters and little knick-knacks that can help you take a break from the daily work stress.
Creating a mindful home is hugely beneficial to your mental health, especially when doing more at home than ever before. A truly mindful home will make you smile from within as soon as you step inside!