Tile TIps
How To Pick The Best Vitrified Tiles?
Vitrified tiles are one of the most popular types of tiles in the market and why not? They offer a variety of options from double charged vitrified tiles for heavy-traffic areas to polished vitrified tiles for an added elegance and glam. Moreover, they are affordable, resistant to scratches and stains, maintenance free and a perfect alternative to marble and granite.
Since there are different types of vitrified tiles available in the market, it is imperative to know how to pick the right ones for your space and lifestyle. We give you five tips to help you in your purchase.
1 The quality of tiles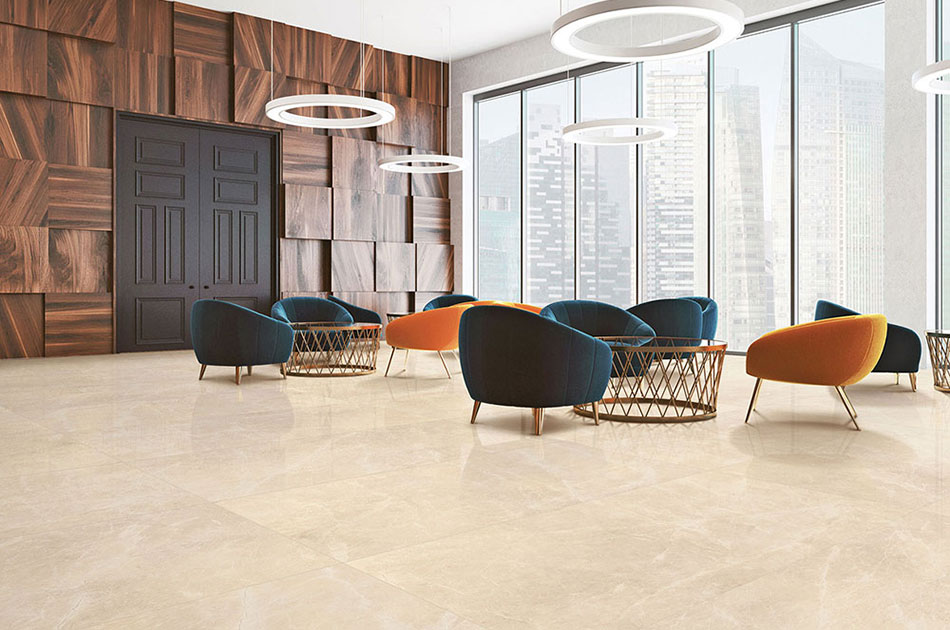 A thorough quality check should be done before buying the tiles. The vitrified floor tiles should be strong and shouldn't be cracked or chipped. Before you make a final decision about your flooring or wall tiles, it is best to visit the store and have a detailed look at your batch.
2 Check technical specifications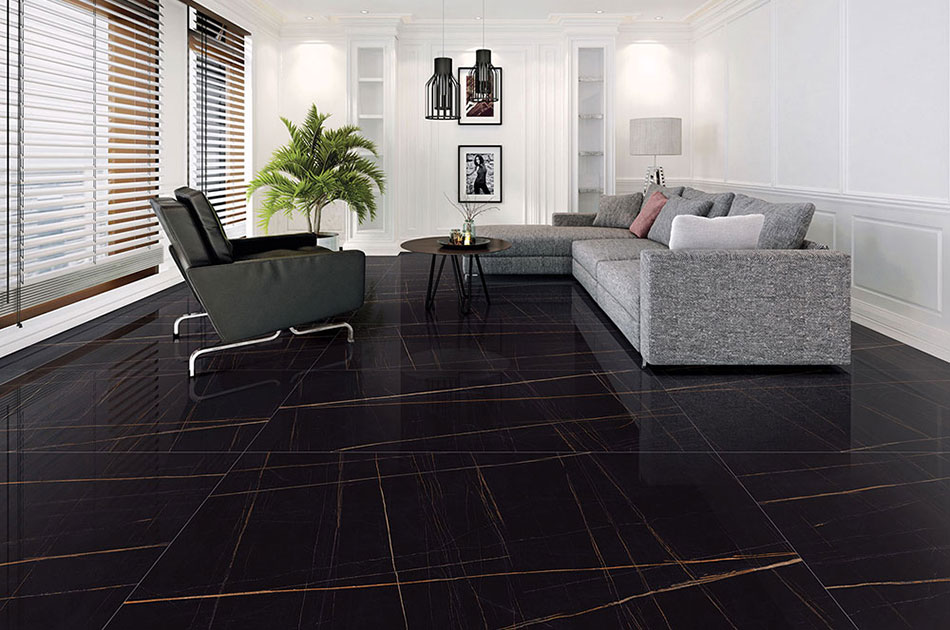 Vitrified tiles are dense and hence, non-porous. It is important to check that the tiles do not absorb more than 0.1% of water by weight of the tile. Tiles with less water absorption are stronger and more durable. Therefore, the technical specifications of the tile should be checked thoroughly well before purchasing.
3 Select the preferred size of tiles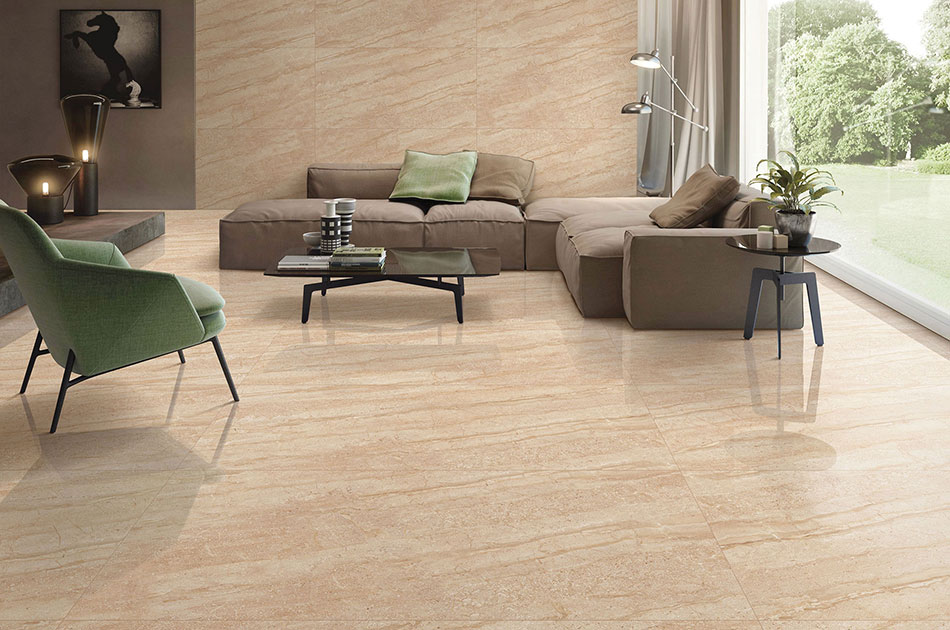 Oversized tiles are making a huge noise owing to their aesthetic appeal and their ability to make your space look bigger. Cleaning of bigger tiles can be managed faster as there are fewer joints that are visible. A double-whammy for sure! This is why 600x1200mm sized tiles are currently in demand in the market.
4 Calculate the quantity of tiles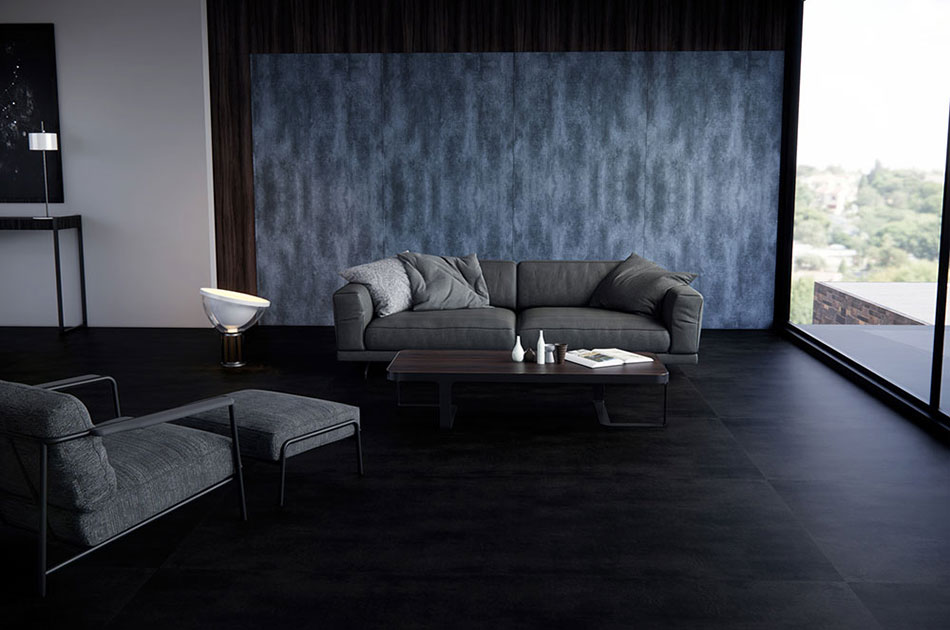 Make sure to calculate the quantity of tiles you require before you go for tile shopping. Buy at least 5-10% extra tiles, which will take care of any wastage caused during cutting and installation.
Whether you are looking at vitrified wall tiles or vitrified floor tiles, NITCO offers a range of options for you to pick from. When it comes to tile selection, our experts can help you pick the right tiles for your space, and you don't have to worry about the rest. With NITCO's cutting-edge technology, there is minimal wastage which brings down the overall cost and the hassle of buying extra.
Explore the wide range of vitrified tiles at any of your nearest NITCO tiles store or have a look at our Instagram profile to get an idea about the collection.