Tile TIps
How To Get Your Office COVID proof?
The dreadful 2020 is over and although things haven't changed much, gradually, we are all adapting to the new normal. We have learnt the new way of living and going back to our routine with some minor changes for safety. Certain offices have opened up and if you plan on calling your staff back to work anytime soon, then here are a few things you should note to make your office a safer place.
Wellness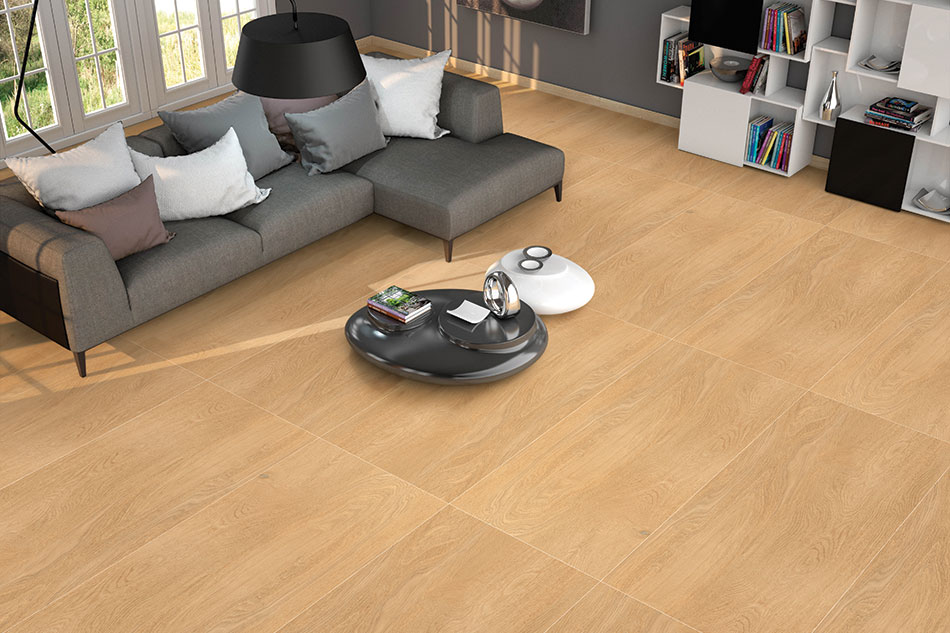 The last year has been stressful for everyone. While balancing work and home was a task, the fear of the virus took a toll on our mental health too. As your employees get back to work, it is ideal to provide them an environment that helps boost their vigour and makes them feel fresh and less claustrophobic. NITCO has a range of tiles that are inspired by Mother Nature and help you relax and calm your mind. The Lyptus Honeywood tile shown here is from NITCO's Made in Italy Collection is perfect to lend your space a natural vibe. Add some planters to bring in a sense of calmness to the room.
Hygiene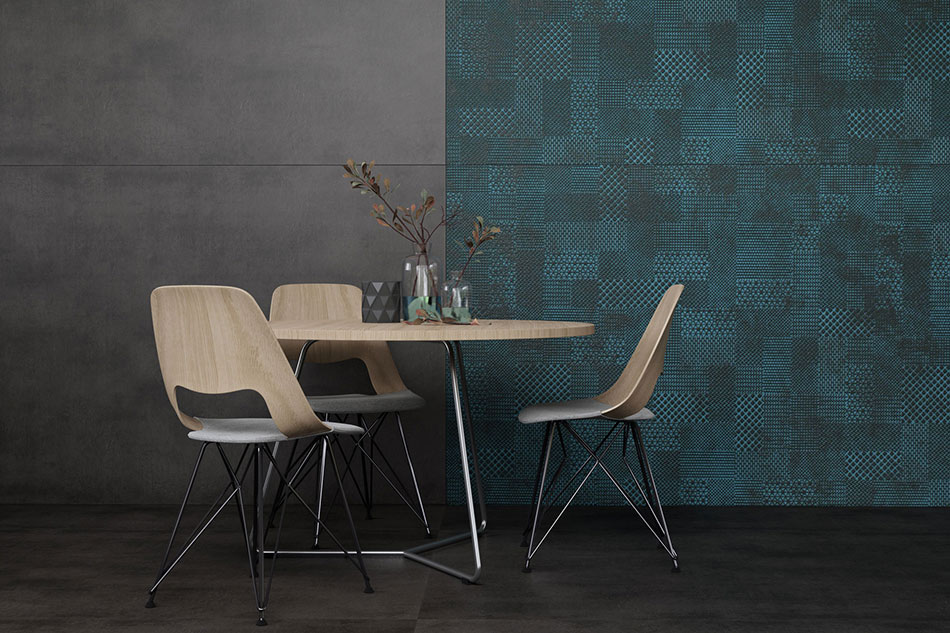 If you are designing a new office space, pick tiles that are specially made keeping in mind the current scenario. NITCO's Made in Italy tiles are globally certified as COVID-19 sanitization resistant. With a high durability and resistance to all kinds of sanitizing products, these tiles will last you longer and give your office space a glam touch.
Embrace Technology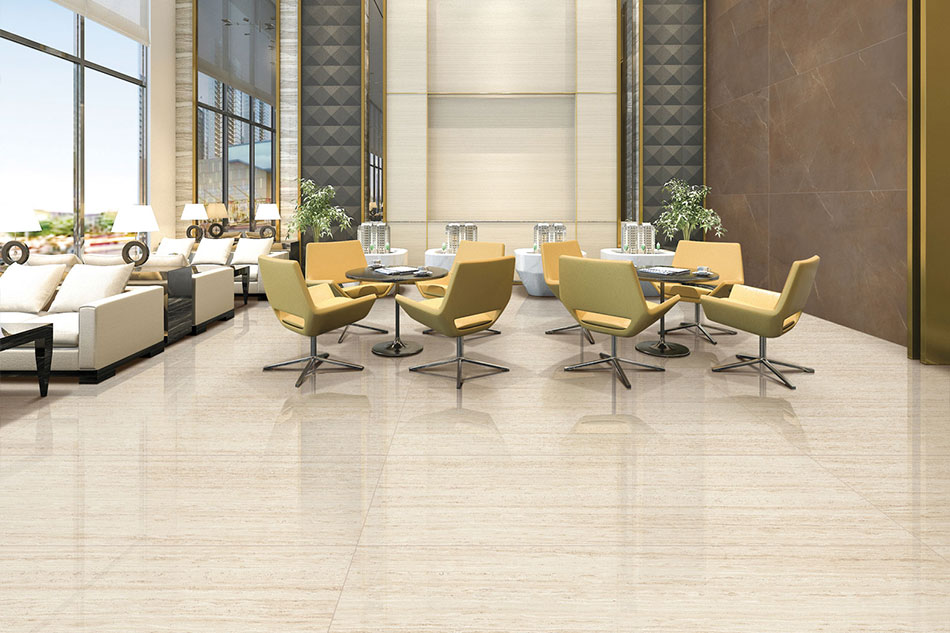 Revamp your office layout to a space that embraces remote working styles and collaboration technology. Invest in personal laptops, phones and tablets for your employees so they aren't sharing keyboards and computers. Employees can commute with devices and can work remotely, if need be. This also reduces wires and desk objects which helps the cleaning crew to keep the desk clean and free from any bacteria.
Make Your Employees Feel Safe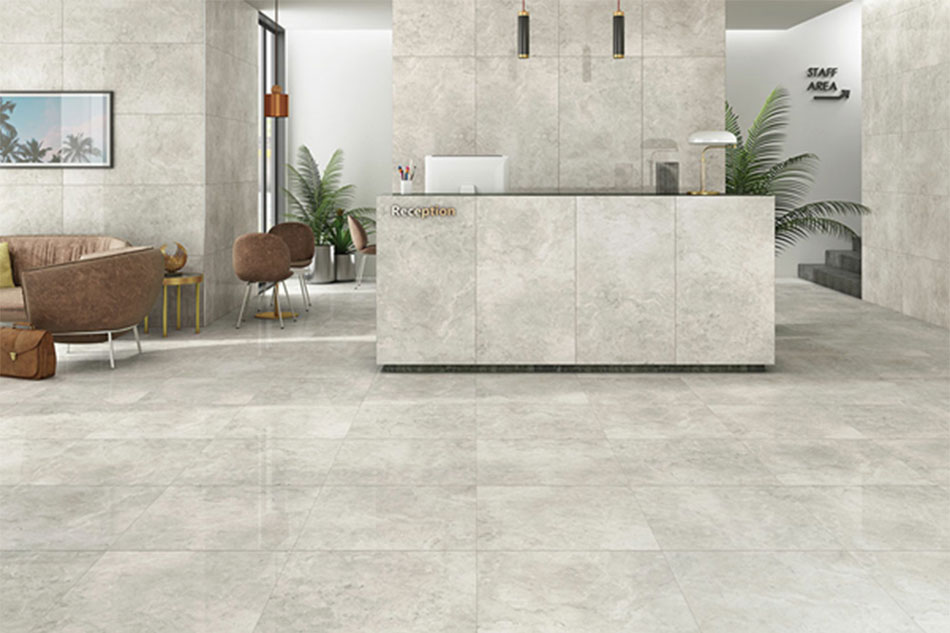 Making your employees feel safe is of utmost importance. If they find it risky to come to office, it is bound to affect their productivity and efficiency. Look at ways in which you can make them feel a part of the revamping process and take in their suggestions too. Ensure that they are aware of the changes you plan on making taking into consideration the current scenario.
It is not easy for anyone to adapt to the new normal. So even small changes in the office layout that will make your employees feel safer will go a big way for your company. Refurbish your interiors to acclimatize with COVID safety protocols and make the necessary changes to ensure your office space is COVID safe.