Marble
Go Bold With Colours, This Festive Season
Playing with colours when it comes to doing up the interiors of your personal space is fun. Whether you like it simple and sophisticated or you like it bold and glam, colours can be played around with in different ways. With the onset of the festive season, we Indians, believe in cleaning up our houses and re-doing them to welcome the Goddess of Wealth – Lakshmi. This year may have been a tad dull, but nothing stops you from adding some life to your home with bold colours and some fun marble floor designs for home.
Looking for some inspo on how to bring those diverse hues into your home? Here's where the buck stops.
Bring about a stir with your upholstery
We often tend to pick neutral colours when it comes to our upholstery. Don't be afraid to go for brightly coloured couches. It could be one hero armchair or a corner that could lift the entire look of the room. Adding patterned and contrasting cushions can also help add colour, layers and texture to the room. If you get bored, all you have to do is change the pillows.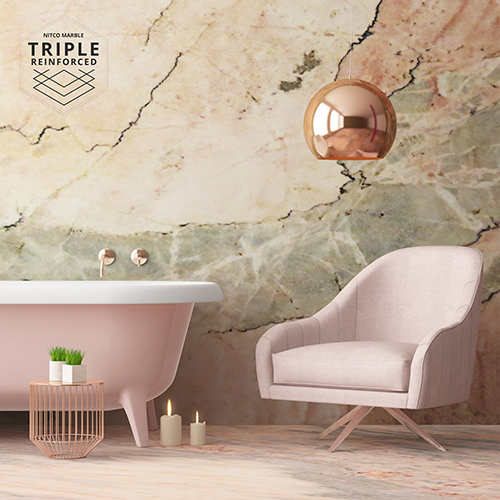 Why should marble flooring be plain jane?
White marble looks stunning and gorgeous. However, have you ever tried playing around with coloured marble flooring? The different marble colours available will make you want to try something novel this year. From a black marble with beautiful veins to a red marble alternated with beige marble, your flooring can add the much-required oomph to any room.
Check out our White Flooring Marble Collection
Go for a sophisticated Italian marble design splashback or a burst of bright colour on the wall can make the space look exuberant. A single wall could be coloured to bring it into focus, and the rest of the décor can be sharp to create a dramatic effect. Choose a colour which is easy on your eyes and the one that can relax you after a long day.
Check out our Red Wall Marble Collection
A single painting with bright hues can make a massive difference to your space. Bringing in coloured wall art is the easiest way to play with the idea of bold colours. It can also help you understand whether you like colours in your room or not. The beautiful piece of art can be the accent feature of the room.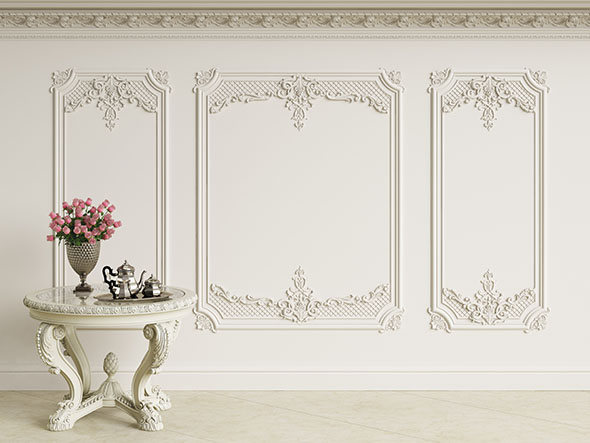 Check out our Wall Art Marble Collection
If you love the idea of playing with coloured marble flooring or adding marble to your walls, check out some extra-ordinary options at NITCO Marble. You are sure to fall in love with our cutting-edge marble technology.