Tile Trends
Add Earthiness To Your Home With These Terracotta Look Alike Tiles
Terracotta tiles have been around for years now, and their old-world charm is unmatchable. NITCO offers ceramic tiles that have a terracotta texture to them. Ceramic tiles are sturdier and have a higher longevity compared to real terracotta. NITCO's terracotta tiles come in various colours and patterns that can give your space a rustic vibe. We are bringing back the earthiness with our favourites from NITCO's range.
Terracotta look alike tiles can be classified as glazed and unglazed.
Unglazed terracotta tiles are porous and do not have a protective coating, making them highly vulnerable to stains and wear and tear.
Glazed terracotta tiles are protected and hardened with a layer of shiny vitreous glaze. The glaze makes these tiles resistant to water, stains and highly suitable moisture-laden areas like bathrooms and kitchens.
Cotto Rouge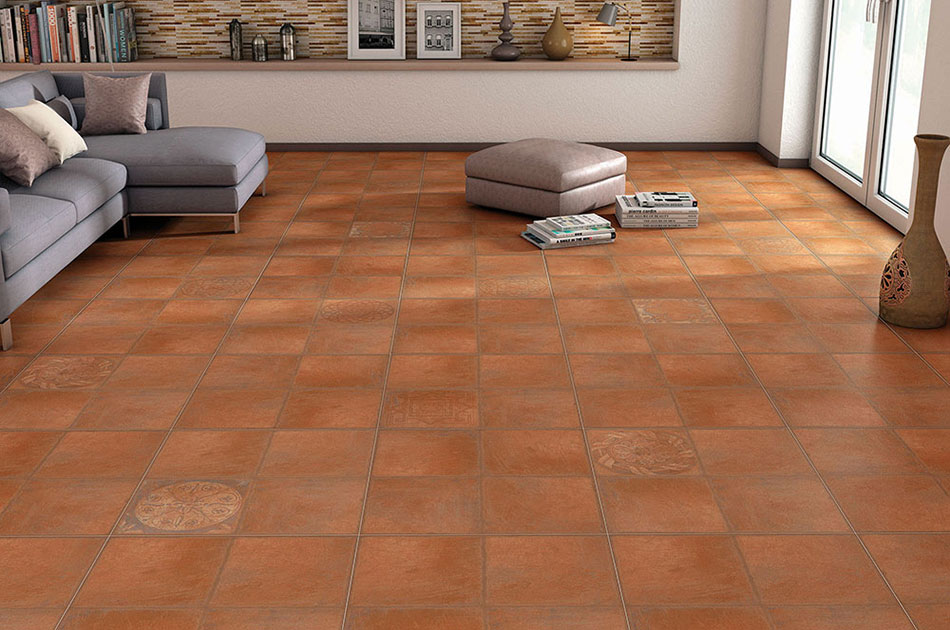 These brownish red terracotta tiles are an exciting change from the regular white or beige tiles. If you are revamping your floor tiles and are inclined to stay environment-friendly, go for these stone-finished tiles.
Brique Terra
Great for outdoor tiles, the Brique Terra give the brick effect to your floors and have a matte finish to them. These terracotta floor tiles are heavy-duty tiles that are sturdier and can take a heavy footfall.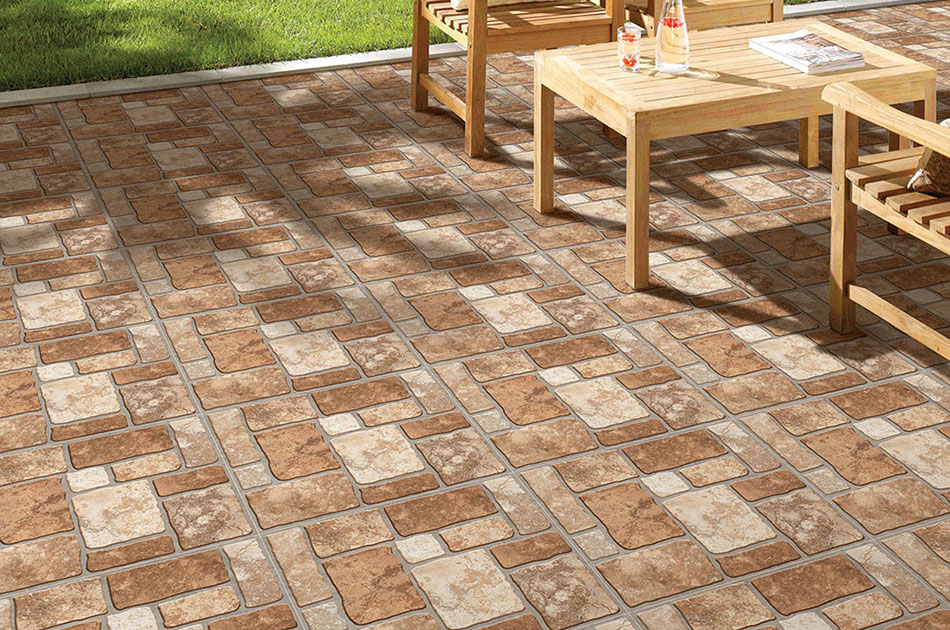 Cotto Bronze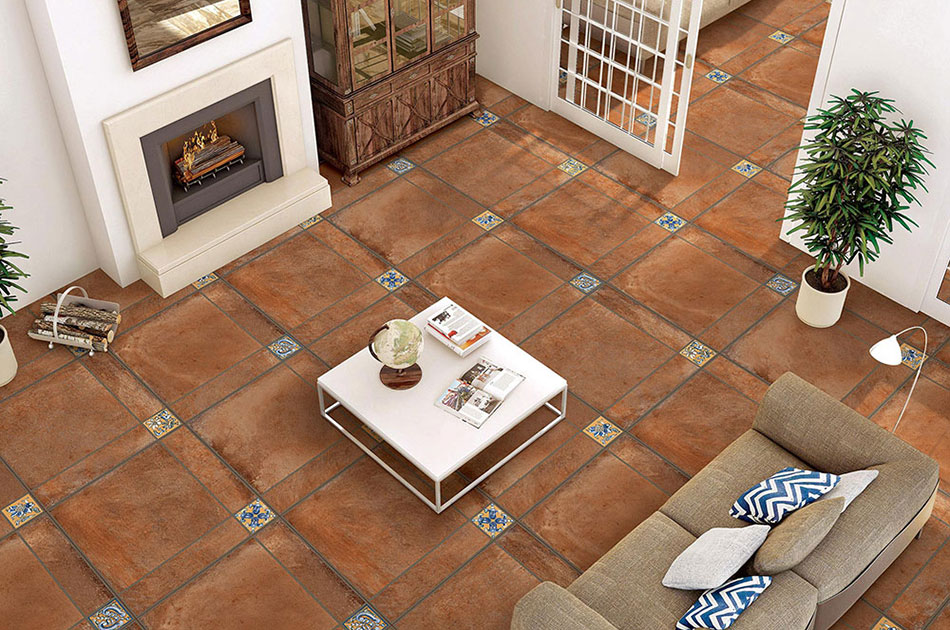 The Cotto Bronze tiles can be used in spaces like the kitchen or your lounge room with a natural-looking satin-matte finish. The brown coloured tiles with a detailing of a hand-painted flower on the top right corner can completely transform your space's look and vibe.
Cotto Terracotta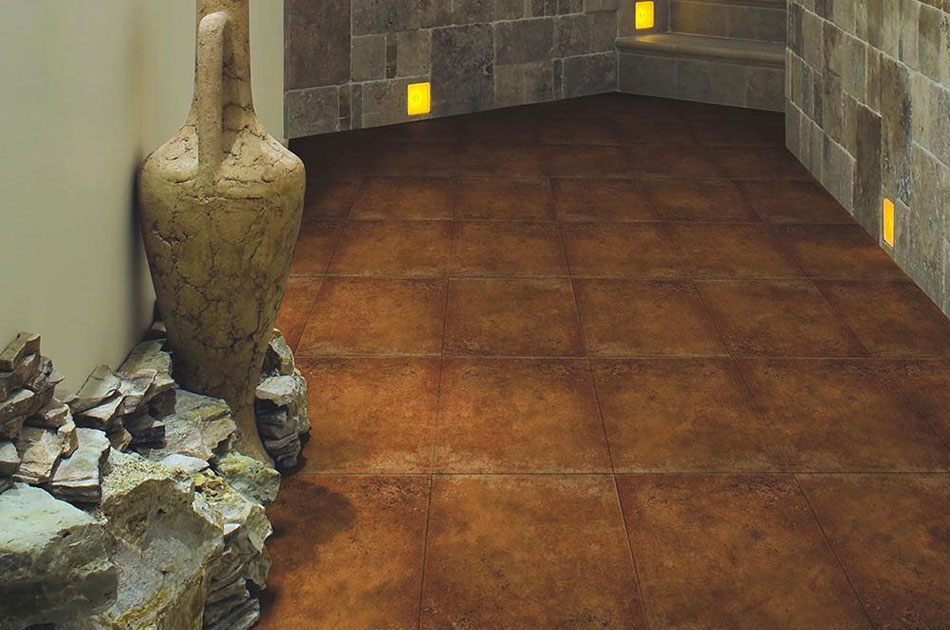 NITCO's Cotto Terracotta is a brown coloured tile that can be used for floors and has a natural rustic finish. Great to bring nature into your space, these tiles help give your room an old-world charm and an organic warmth.
Marfil Cotto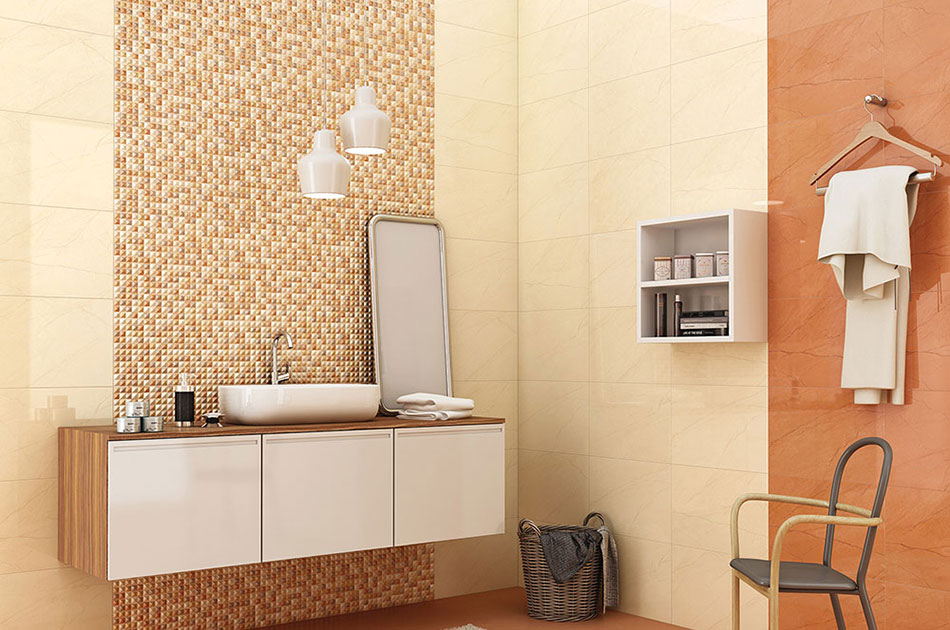 If you are looking at giving your walls a touch of terracotta, this one's for you. The Marfil Cotto tiles are terracotta look alike wall tiles that will uplift the look of any wall in your space with their glossy marble-like finish.