Marble
5 NITCO Products That Match Your Personality
Home is where the soul resides. 2020 has been a hard-hitting lesson where we were cooped up in our homes for days together and realized the importance of our personal space. The dreadful year made us understand how spending on house renovations is more of an investment than a splurge. While the ultimate vibe we all want for our homes is 'Mi casa es su casa', we all have our likes and dislikes.
Here's a fun insight on what kind of NITCO flooring and tiling you should go for based on your personality.
1. The Minimalist
If you are a true believer of the 'less is more' concept, then you are a pure minimalist by heart. Minimalism has been introduced as a trend in the recent past; however, there are plenty of people who are born with an eye for this organized and clutter-free concept. Minimalists stick to neutral shades with a bold statement like a hero wall and invest in the bare essentials. The Marble Collection at NITCO serves as the perfect canvas for any minimalist décor. A natural stone, marble is super minimalistic and helps keep your space look clean and tidy. The lighter shades with coloured veins lend a simple yet impactful look.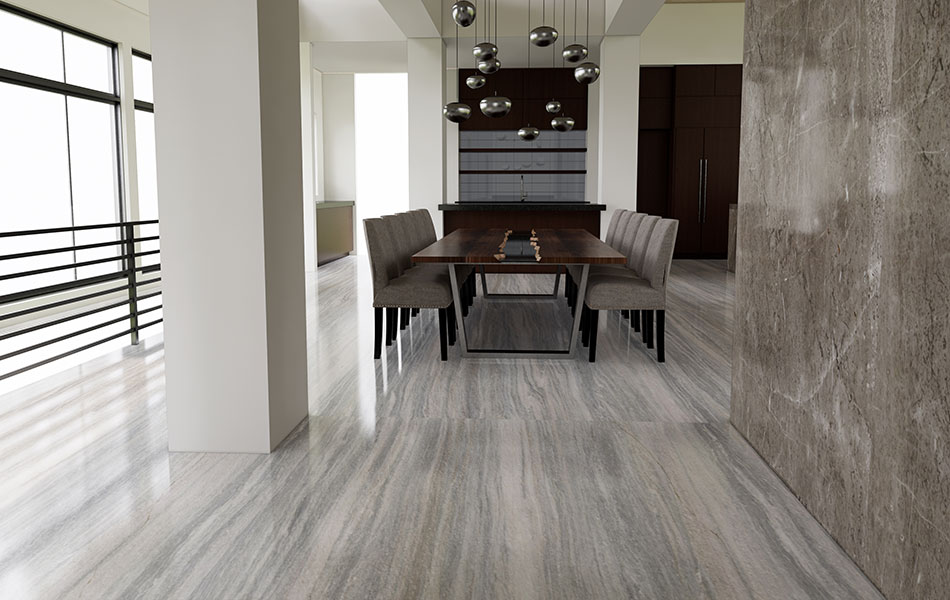 2. The Nature-Loving
Bringing home the calmness that nature offers is something we all yearn. If you are super passionate about this concept, NITCO's got you covered. The serenity and beauty of nature inspire all NITCO tiles. These nature-inspired tiles lend your home a vibe that makes you want to spend more time in your abode. Head to our Woodville Collection to get an idea of what we are talking about and get ready to fall in love with our Nature Tiles.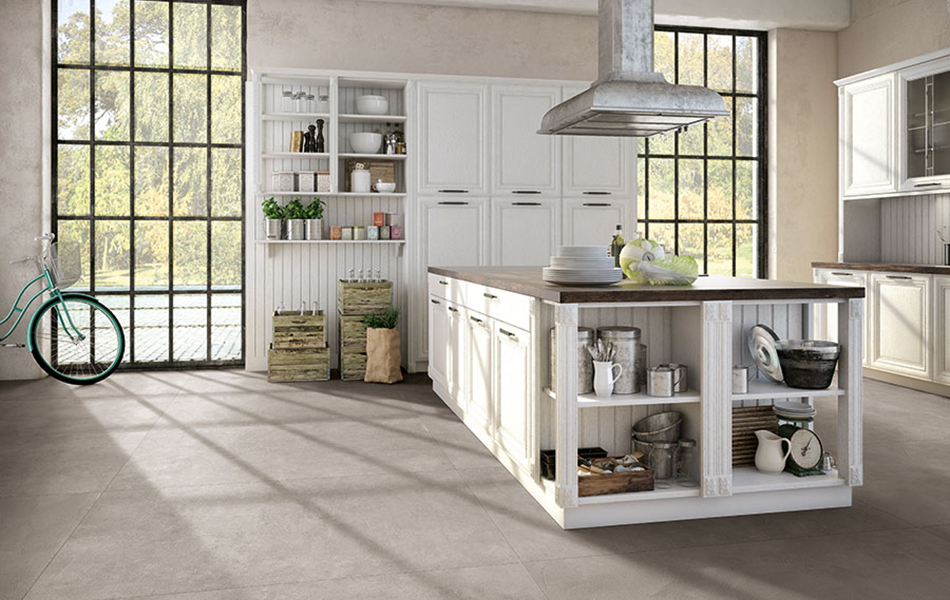 3. The Adventurous One
Love being in the outdoors and getting the adrenaline rush with adventure sports? Why not add that vibe to your personal space too? NITCO has a range of tiles that are inspired by water bodies and the mountains. Let your home speak volumes about the person that you are and be surrounded by an aura that makes you feel that rush.

4. Bold and Beautiful
If you are someone who doesn't like to shy away from the spotlight and love to 'go bold or go home' then you have come to the right place. NITCO has a range of bold floor tiles that are beautiful and eye-catching. Bold tiling means exciting and outstanding. It doesn't have to be flashy and over-the-top. We provide with you a collection of tiles that best suit your striking personality.
5. Contemporary yet Classic
Keeping it classic is easy and always in-style. If you aren't much into experimenting with colours and textures, NITCO has the solution. Stick to the shades of beige, white and grey and create a classic and elegant look that runs across your personal space. You can add a touch of opulence with our modern yet classic tiles like the Cotto Crème that have understated touches of traditional yet lend a contemporary feel.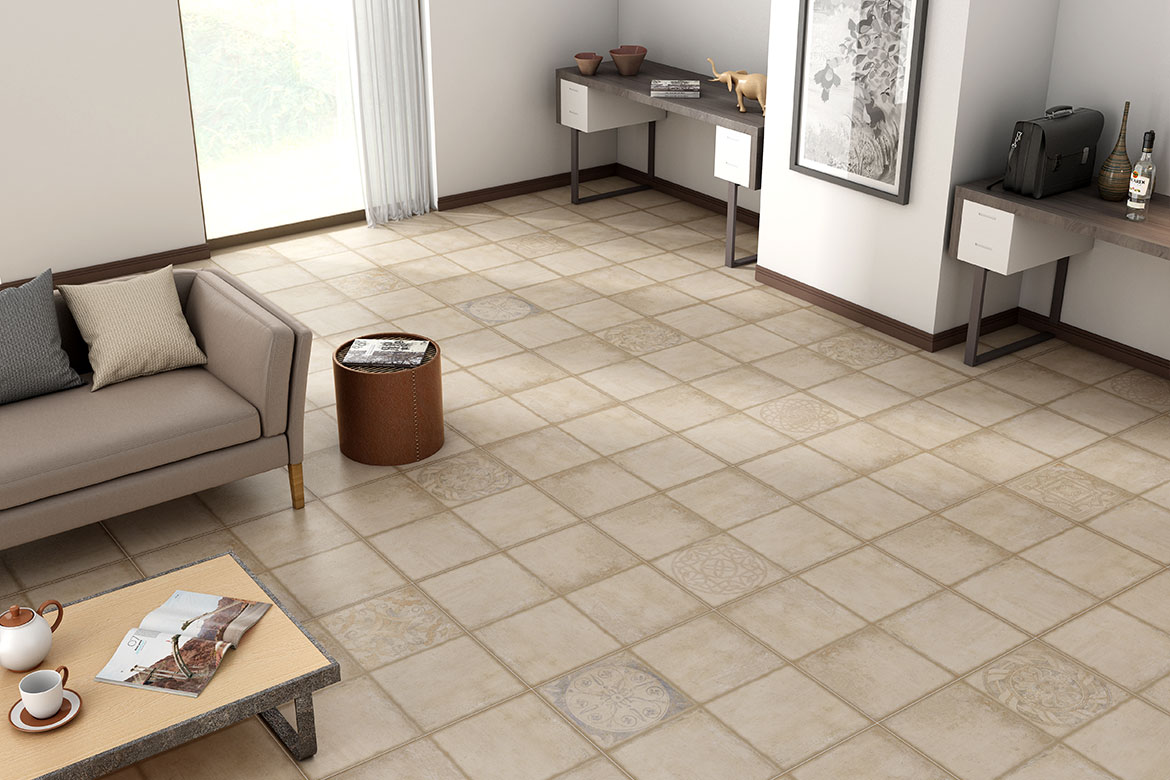 Which of these tiles is more your style? Let us know in the comments below.