Tiles Design Ideas
5 Affordable Ways To Get Your Home Christmas Ready
'Tis the season to be jolly and merry. Just a few days to go for the most sought-after holidays of the year, we help you revamp your house in a budget-friendly way and kickstart the new year with a personal space you will love. There's no doubt that Christmas décor brings in the sense of happiness filled with gratitude and celebrations but this year, why not gift yourself a vibe that keeps you happy throughout the year? Check out five affordable ways in which you could give your home a makeover.
1. Remodel Your Living Room by upgrading the flooring
Nothing shouts Christmas like wooden floor tiles. The brown and unfinished look that wooden coloured tiles lend is unmatchable. It perfectly fits in with the Christmas spirit and is the ideal decorative floor tile. NITCO has a range of wooden style tiles that will give your flooring an instant makeover. They are super-easy to apply and convenient to maintain.
2. Make the little things count
The reason why Christmas festivities are the most awaited is that it brings in the sense of togetherness and gives you ample of time with your loved ones. To bring in the sense of affinity to your walls, hang in some family portraits that are filled with happy memories.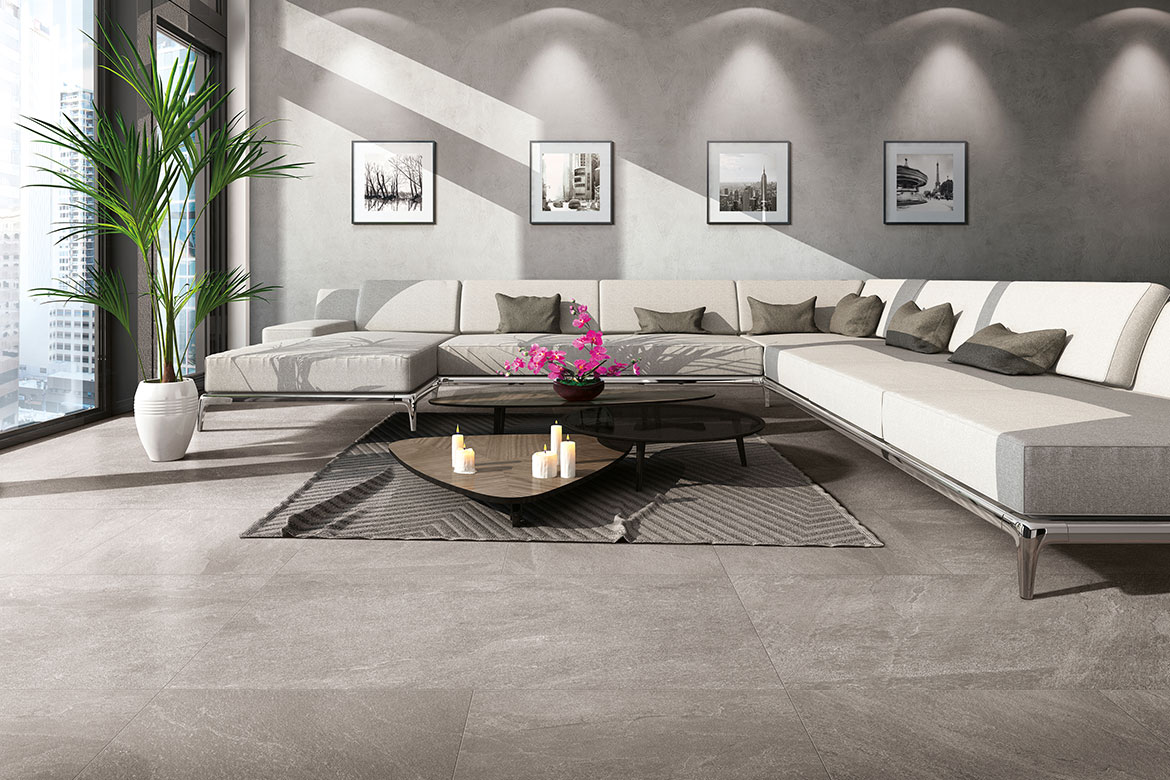 3. Add gifts of nature
Christmas home décor is incomplete without some beautiful planters. If 2020 has taught us anything, then it is the importance of doing up your personal space in a way that brings a sense of calm and peace. Adding plants to your surrounding has proven to help you feel more relaxed and productive.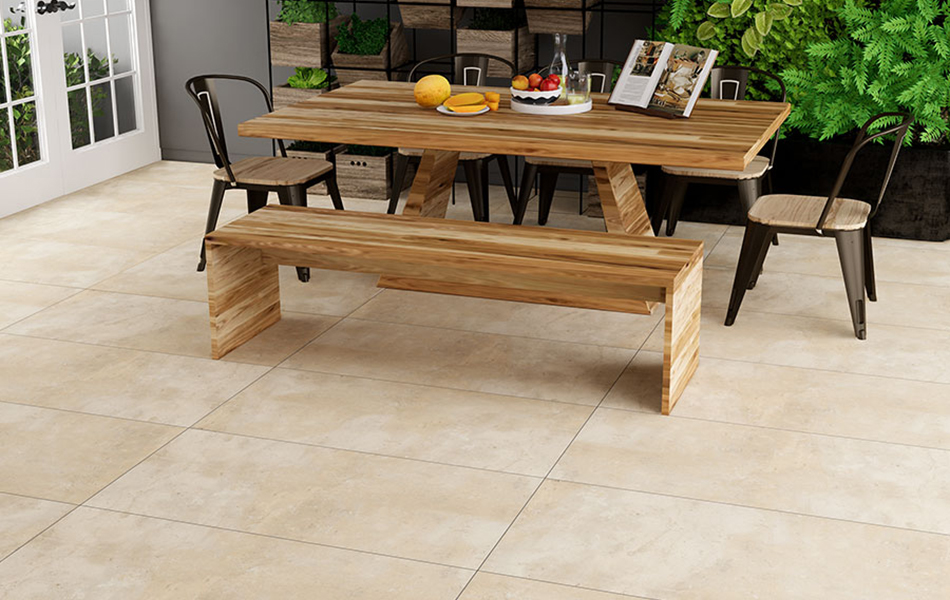 4. A Bathroom makeover, yes, please
Bathrooms are the space in your house from where you begin your day. So why not kickstart your day in the lap of luxury? What makes a beautiful bath space stand out are the tiles and the practical yet stylish fixtures. NITCO's bathroom tiles collection is stunning and affordable. From ceramic tiles to marble flooring, we have you covered.

5. Add a statement wall
A statement wall is the easiest way to give your space a makeover. It's less time-consuming and easy on the pocket. A hero wall also offers a different aesthetic to your entire room. NITCO has a multitude of options when it comes to decorative tile designs which will add just the right amount of glam to your space.