Tiles Design Ideas
4 Beautiful Ways To Transform Your Outdoor Spaces
The pandemic has made us value the outdoors more than ever. The fresh breath of air, the cool breeze running through our hair and just the liberation that the outdoors offers is incomparable.
Outdoor spaces in cities are a luxury, so if you have any in your house, nurture and take care of them. We give you four simple and effective ways to revamp your outdoor deck or balconies.
Comfortable Seating
What better than a cosy couch in the balcony that serves as a perfect lounging spot after a long day at work? Create a comfortable oasis that relaxes you and takes you away from worldly affairs into a peaceful trance. Choose outdoor furniture that is easy to maintain and is resistant to weather changes.
Greenery All The Way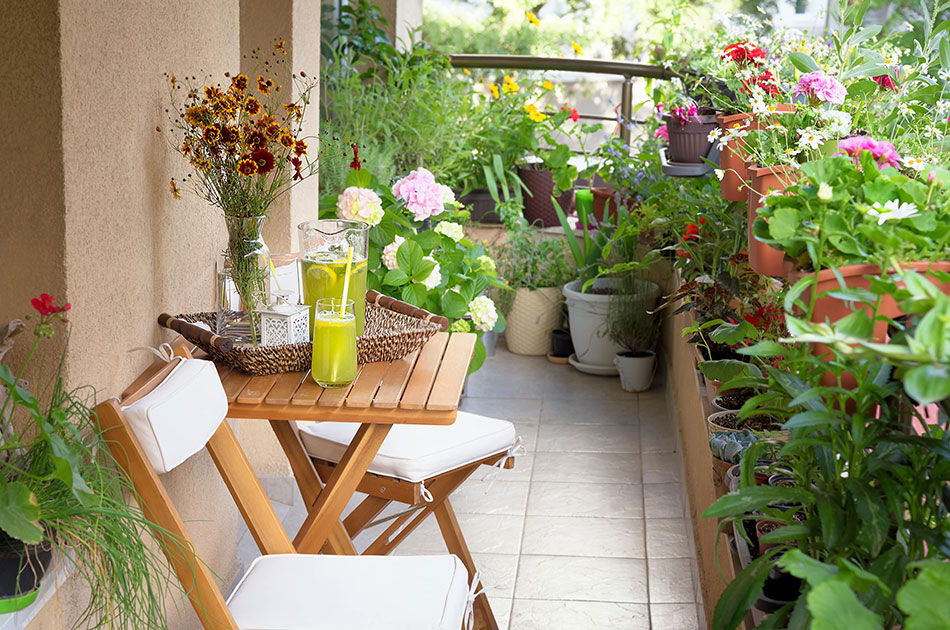 Plants are proven to bring calmness and offer you the most serene environment. Upgrade your outdoor space with a mini garden. Studies show that the percentage of people indulging in plant shopping has increased during the pandemic. And rightly so, for plant-parenting is a therapeutic experience like no other.
Beautiful Tiling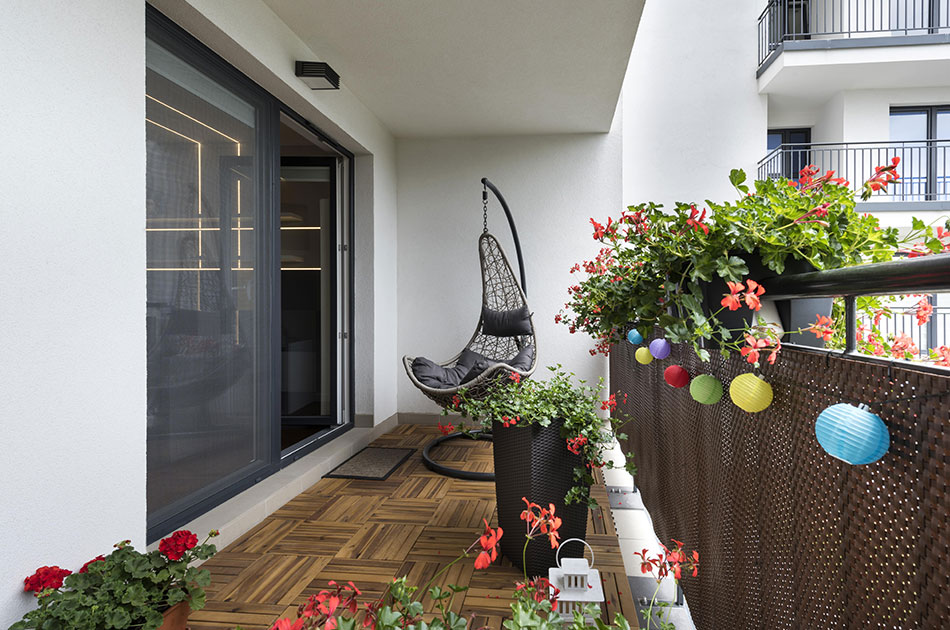 Revamp your outdoors and give the space a makeover with some beautiful yet easy-to-maintain outdoor tiles. Outdoor wood tiles can help amp up the outdoors like no other. If you are worried about the weather conditions ruining your floor, opt for wooden - look like ceramic tiles.
Update existing furniture & pick transitional pieces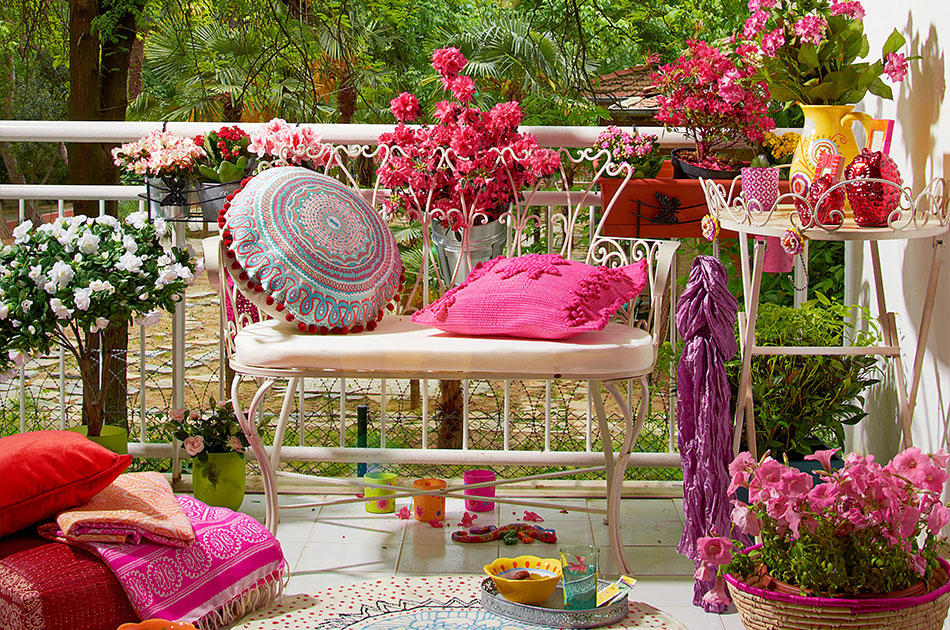 If you already have some decor pieces in your outdoor space but are looking for a change, upgrade the existing items with some comfy upholstery and make the area more aesthetically appealing. Add functional yet stylish elements, such as an easy chair, string lights and an area rug. These small changes can definitely uplift the vibe and offer you some respite.
Revamping your outdoors offers you a relaxing personal oasis in the comfort of your home where you soak in the summer sun, breathe in fresh air and enjoy the monsoon rains.