Product and Services
How To Transform Your Home Into A Multi-Functional Space?
With the new normal gently seeping into our daily lives, certain aspects of our days have transformed for good. Staying in has played an essential role in the way we now view the interiors of our home. We want our homes to be multi-functional spaces that are flexible and adaptable to our new routine. So here are some tips to transform your home into a space that meets all your requirements.
A living/lounge room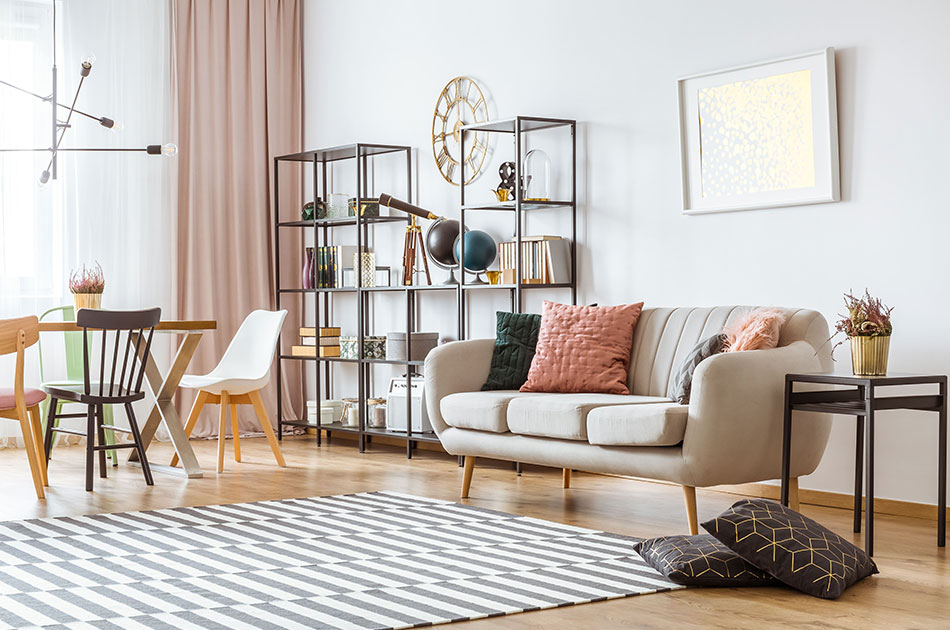 A living room is not just space for you to welcome guests. It is also your space to lounge and rest. So add some comfortable couches and throw in some pop-coloured cushions for the added oomph. Break the regular beige floor tile norm for living rooms and instead opt for living room tiles that best suit your personality. NITCO has a range of floor tiles designs for living rooms that can add a touch of elegance and, at the same time, maintain a casual vibe.
You can pick your living room floor tiles from NITCO's Woodville collection to replicate the floor shown in the image. Go for WD Maple Miel to achieve a similar look.
A dedicated work-from-home corner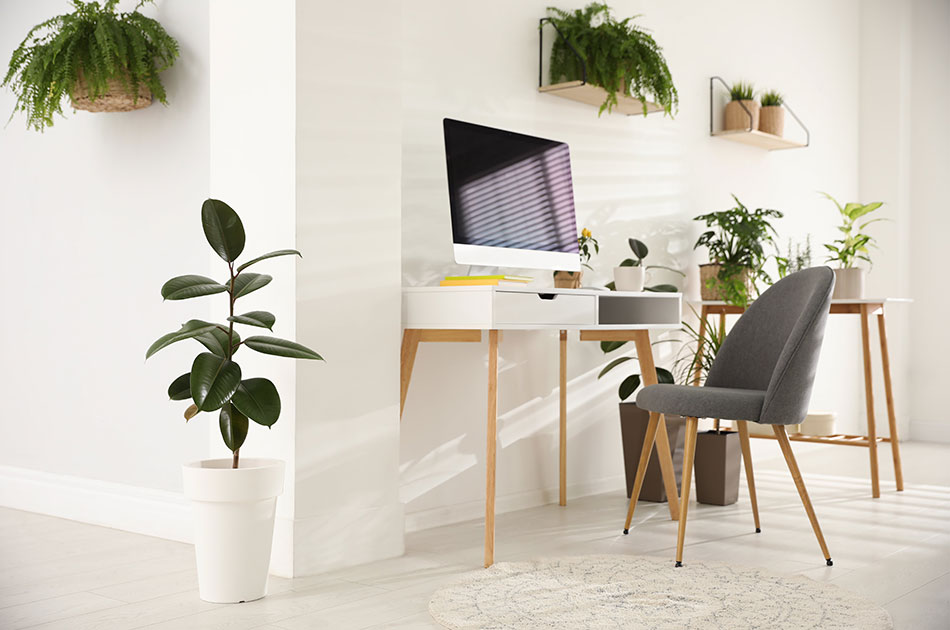 Remote working or work-from-home is the way forward. You can hate or love it, but certainly not ignore it. So, how about converting a corner of your living room or bedroom into your work from home space? Setting up a home office space might seem like a strenuous task, but all you need is an ergonomic chair, a sturdy work desk and some pleasant indoor plants. This dedicated space will also help your mind compartmentalize and focus better.
A fitness/wellness zone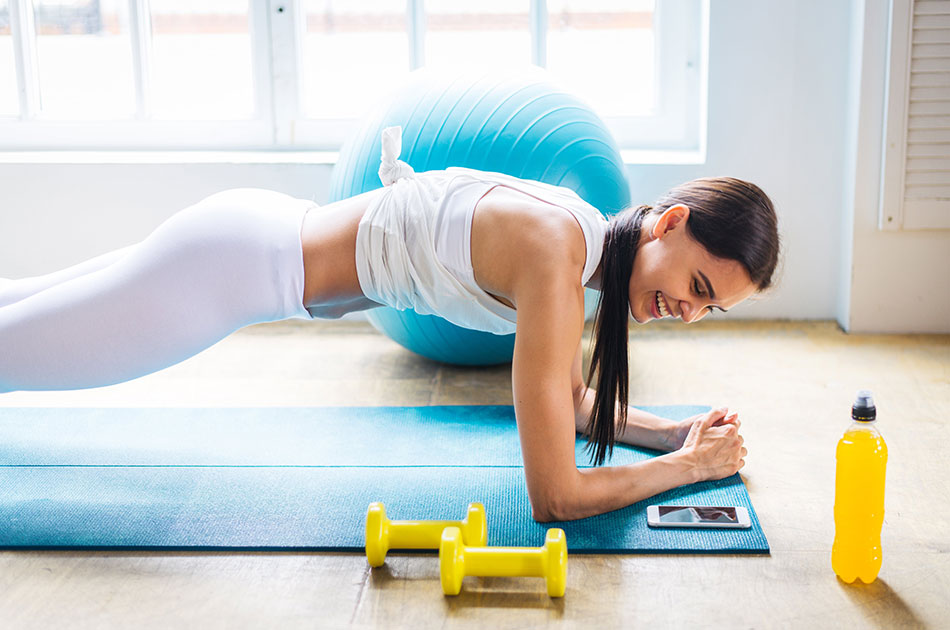 No, you don't need ample space for working out at home. Instead, turn a corner of your bedroom into a fitness zone. Stack your dumbbells and Yoga mat in this area and ensure that the furniture is resilient enough to withstand daily use and the flooring is stain-resistant and waterproof. This separate area can also serve as a meditation space where you can unwind after a long day and essentially spend time with yourself.
An outdoor space
If you have an outdoor deck/balcony at home, make full use of it. With many people becoming plant parents, you too can take up the hobby of planting and add some mood-boosting elements like colourful lights, a small lounge chair or an ottoman. All this will make it a lovely space for you and your family to sip on your chai.
You can shop for NITCO's Makalu Natura wall tiles to add the brick effect shown in the image.
Remember, it is vital to design your home with elements that bring you joy and elevate your mood. Only then can your home flourish as a multi-functional space.