Tile Trends
How To Give Your Outdoor Space A Quirky Revamp
Be it a compact city balcony or an outdoor verandah, the outdoor space of any house adds a touch of exclusivity to it. It is the perfect space in your house that offers you some respite after a long day at work or a place to chill when you have friends over. If you are looking at giving your outdoor space a makeover, here are four ways in which you can revamp this safe haven with balcony tiles that are sure to catch everybody's attention.
1. Lounge Space
There is nothing more relaxing than unwinding at home. What could be even better? The fresh air gently touching your face and calming you down after a long day at work. Your outdoor space can be the perfect spot for you to lounge with your loved ones. Be it an early morning tea or an intimate dinner with your spouse, the outdoor space of your house is special, and NITCO has a range of outdoor tiles that set you in the mood to relax.

2. Pocket Garden
A pocket garden – a small green area in your outdoor space lends a completely fresh look to your house. Research suggests that plants bring in positivity and happiness to your home. Maintaining your green space can be a great stress buster too. Pick balcony wall tiles with a touch of botanic effect or you could also opt for garden tiles, and we bet you this will be your favourite spot in the house.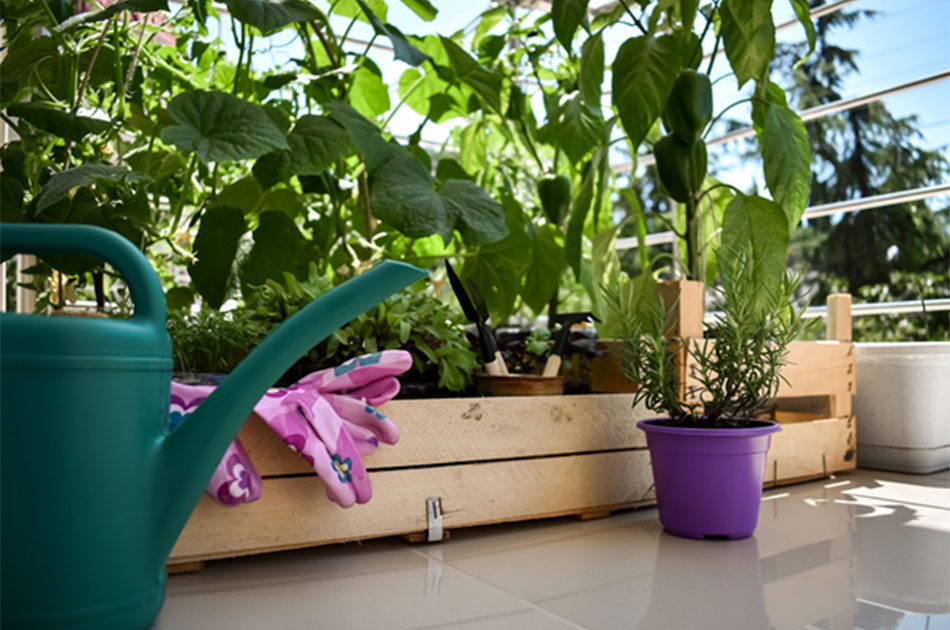 3. Make it a bar
Who wouldn't enjoy a mini bar at home? Your outdoor space could be the perfect venue for the upcoming house party. Add a bar cabinet to hold your stock, arrange for bar stools if you have that extra space and don't forget that the floor style can always change the entire look of the space. Pick outdoor tiles for balcony as per the theme of your minibar and you are good to go. In India, monsoon can pose a threat for this idea. However, you can enclose your bar to keep your accessories from falling prey to grime and dirt.
4. Clear Railings To Enjoy The Outside View
If you have the luxury of having a balcony in your house, it is best to avoid obstructing your view. Pick clear railings that let the natural light fall in and make the space look bigger. Choose patterned balcony floor tiles to add texture to the space and add an arm chair or swing if you have some extra space.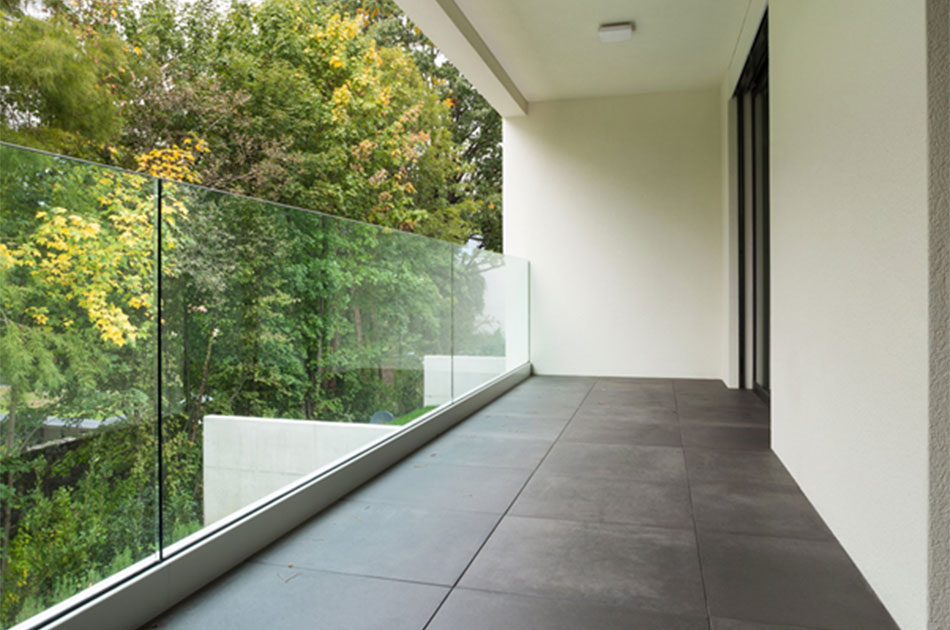 Outdoor spaces can be a dream to revamp if you have the right ideas. Even a small space can look absolutely gorgeous if you create the right vibe. Share your quirky ideas for balcony makeovers with us.