Tiles Design Ideas
How To Decide Whether An Open Kitchen is Advisable In Your Home?
Kitchens have always been an integral part of Indian homes since we love our homecooked meals. While the concept of kitchen designing has evolved over the years, there are certain factors to consider before you pick which kitchen design best suits your home.
An open kitchen design is a novel way of keeping the kitchen at the heart of the house and letting the designated cook be a part of the happenings around. Let's dive deeper into this concept and whether or not it suits your lifestyle:
Difference between an open & closed kitchen
A traditional closed kitchen is a restricted space with four walls and a door that gives privacy to both occupants inside and outside the room.
An open modular kitchen is more of an informal space where conversations can take place while cooking, and the area is in continuity with the dining or living space.
Advantages of an Open Kitchen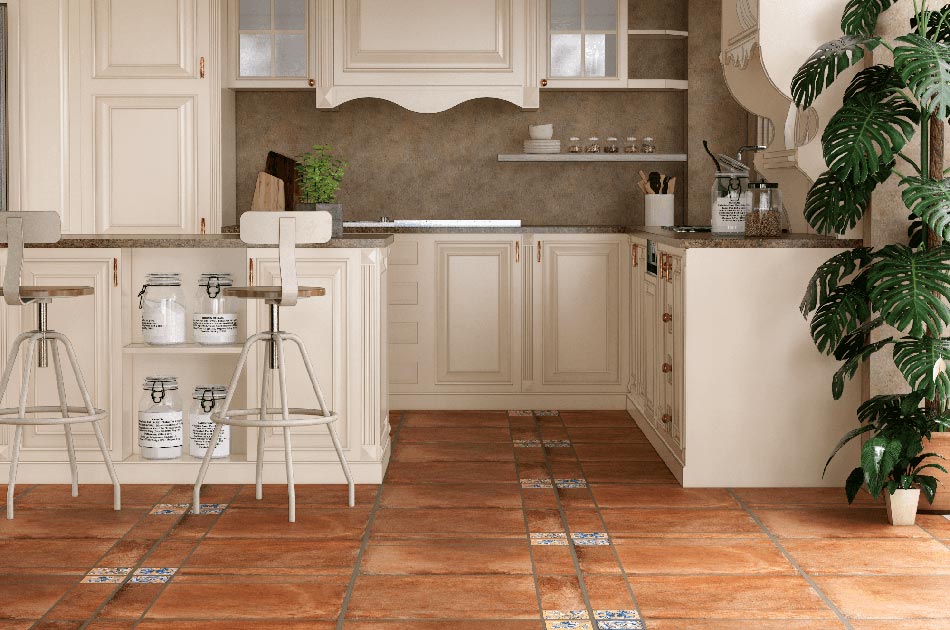 An open kitchen allows you to entertain guests and interact with family while you enjoy your cooking session.
It makes your home look more spacious as there are no walls and the entire space is open and airy.
The area looks bright and is well-ventilated, with ample light coming in from the windows of the adjoining room.
It is also the perfect chance to showcase your lovely kitchen floor tiles & kitchen wall tiles to your guests!

Disadvantages of an Open Kitchen
Indian cooking involves tadkas and spices, the odour of which will spread to the adjoining rooms.
You would have to clean up after every cooking session, as the mess can be seen clearly in an open kitchen.
The heat generated in the kitchen will spread to the rest of the house, so even air conditioning may not be effective.
One of the biggest concerns is that an open kitchen limits storage as there are no walls for additional cabinets/drawers.
The space may look cluttered, as people are likely to use kitchen countertops as a place to store things.

Should you opt for an Open Kitchen?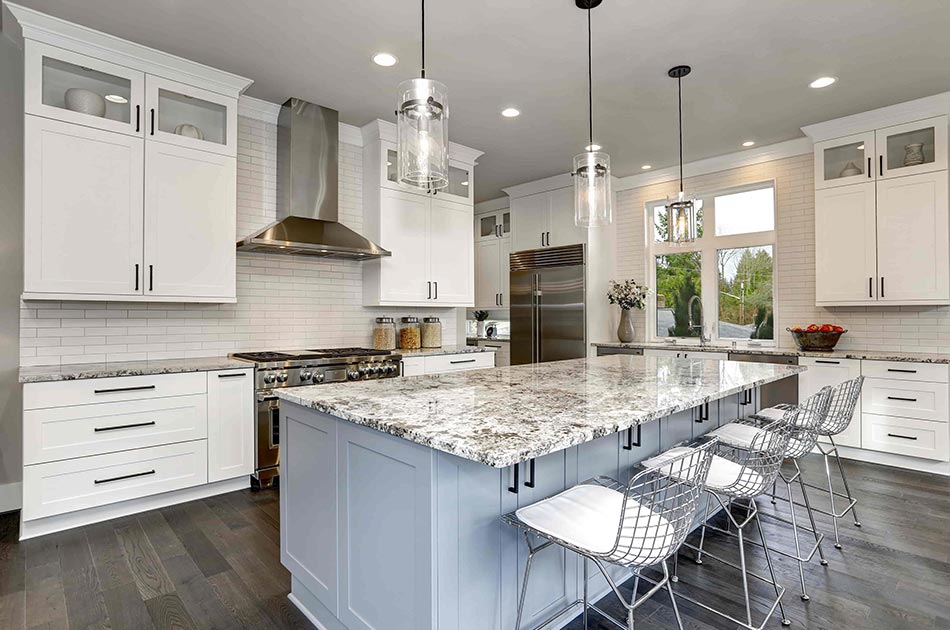 The idea of an open kitchen may be tempting, but there are certain things to consider:
If you are going ahead with an open kitchen, install a good chimney and an exhaust fan to keep the space well ventilated. This will also prevent your entire house from smelling of your last meal.
You can opt for a semi-open kitchen if you are still unsure. Consider a service window or a half partition by creating a cut-out within the wall to create an interactive yet private kitchen.
These are some of the many things you should keep in mind before designing an open kitchen space in your home. Happy cooking ?