Tile Trends
Holi Special: Understanding the Tile Colour Theory
Holi heralds the arrival of spring, celebration of love and a day to forget and forgive. Also christened as the festival of colours, this Indian festival is celebrated in many parts of the world and is a day filled with happiness, good food and gulaal. This year, we uniquely celebrate this occasion as not many of us will be heading out to play Holi, but instead would be spending some fun time at home with family or friends. On the festival of colours, we are here to tell you how the colour of your home tiles says a lot about you. Are you ready to know more about yourself? Let's get started…
Green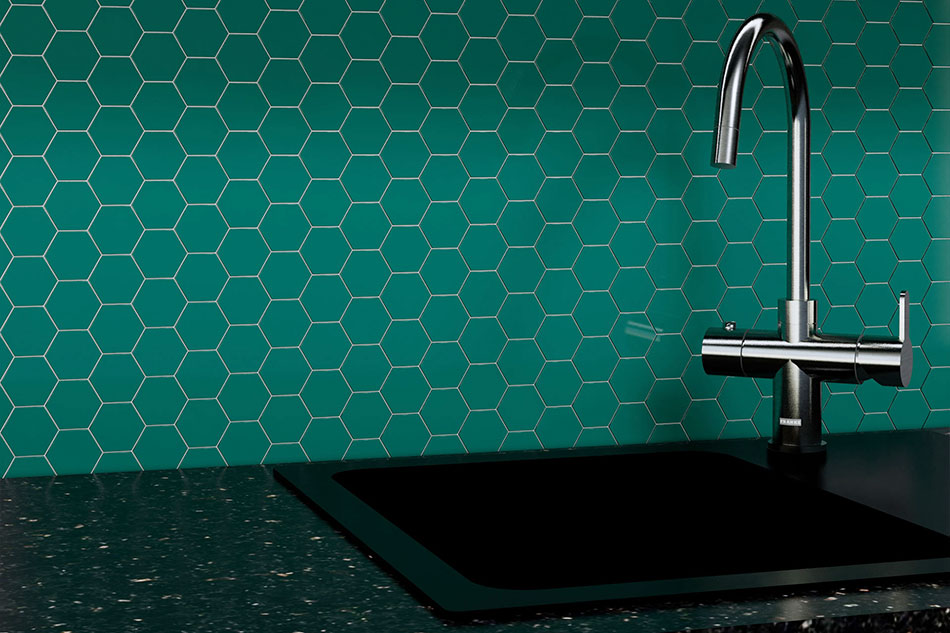 The colour green is synonymous with nature. It represents balance and growth. It also symbolizes harmony, healing and stability. Darker greens are often associated with prestige and wealth, while lighter greens exude a vibe of freshness, rebirth and growth. Green wall tiles can add a natural and organic energy when added to any space.
Red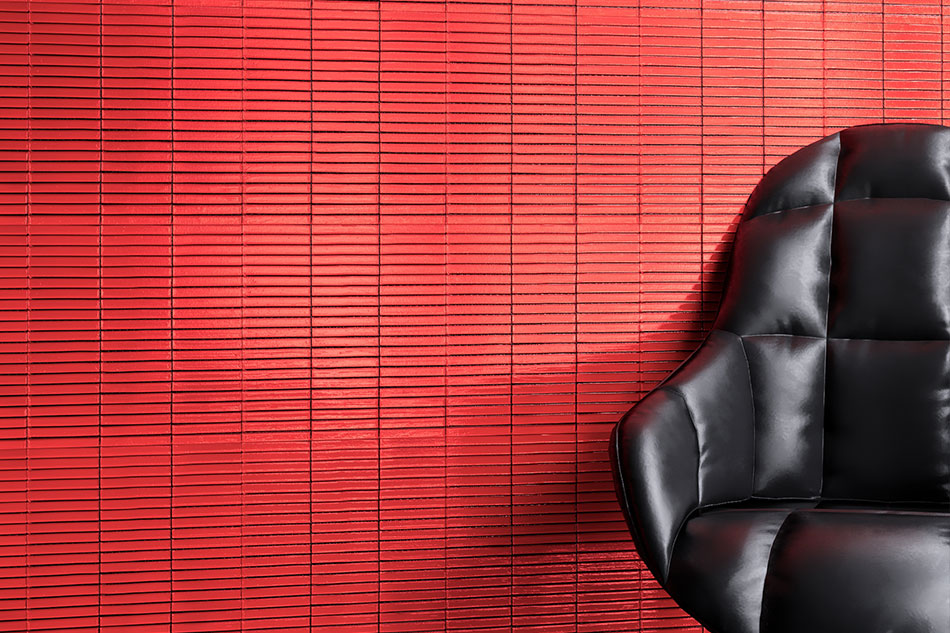 The universal colour of love, strength and courage, red is vibrant, stimulating and exciting. It can help boost confidence and also energizes you to move ahead. The colour red helps enhance metabolism, and it can be used in several ways in your house. Red wall tiles are ideal for a hero wall, whereas red bathroom tiles can uplift your shower area's overall look.
Blue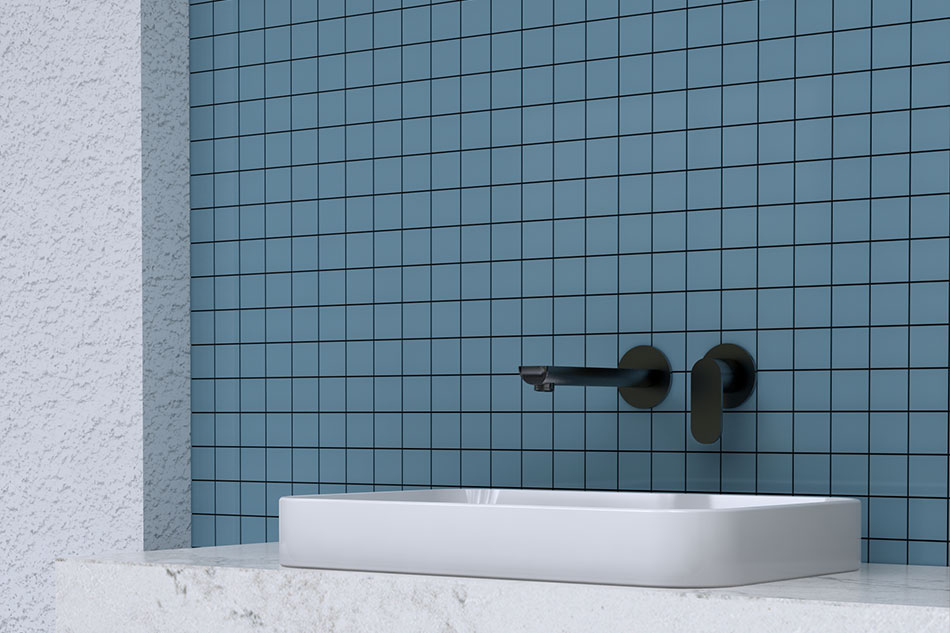 Blue is the colour of trust, serenity and peace. It has the exact opposite effect of the colour red. Blue is calming and reduces stress and fear. Being an excellent colour, it creates a sensation of space. Blue-coloured tiles are great for spaces where you want to relax and rejuvenate. It is perfect for your bathroom space or even a recreational room in the house.
Black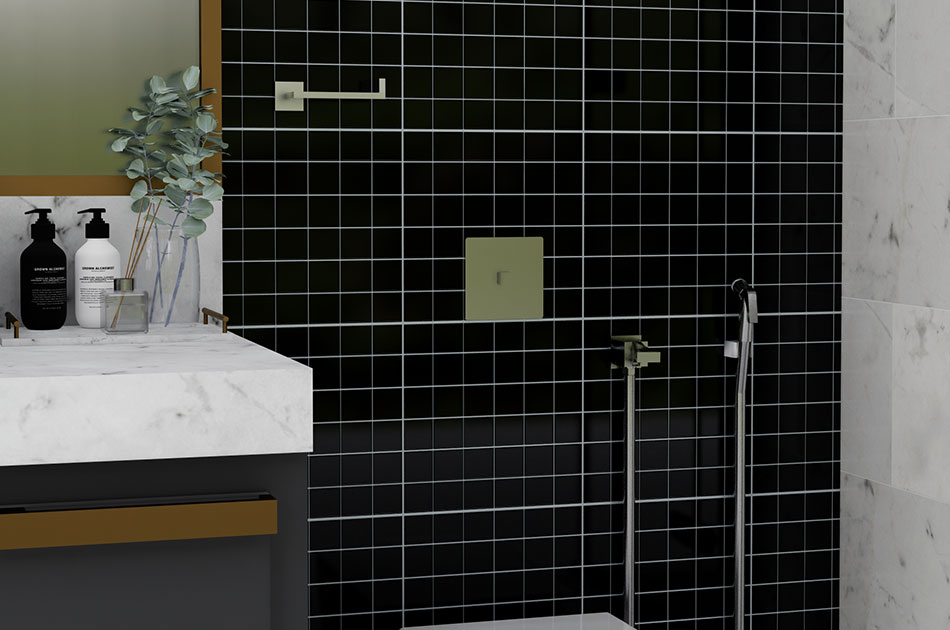 Black is a classic colour. It is attractive, elegant and rich. The colour has often been associated with power. Moreover, it is a safe colour to choose from for your tiles. It goes well with every other colour and can enhance your space with its sophisticated hue. Black bathroom tiles are an all-time favourite and will always remain trendy.
We often underestimate the power of colours, but these shades have a significant impact on our mental being. They create specific moods and even influence the decisions we make. So, try to introduce your favourite colours to your space, and we bet you'll notice the change.
Happy Holi, stay safe!