Tile Trends
Bust Your Myths About Wooden Floor Tiles
There is something attractive about wooden floor tiles. The fact that they lend a raw yet luxurious touch to your space, and they bring in a bit of nature to your home. Wooden style floor tiles have been gaining popularity over time and all for the right reasons. Ideal for home and commercial purposes, these tiles are multi-functional and boast many benefits that make them the first choice for many. The earthiness of wooden tiles makes your space reflect immaculate beauty and a renewed vigour. However, certain myths are attached to the installation of wooden floor tiles design; we are here to burst your bubble and tell you why these myths aren't worth pondering over.
1. Wood textured floor tiles can't handle spills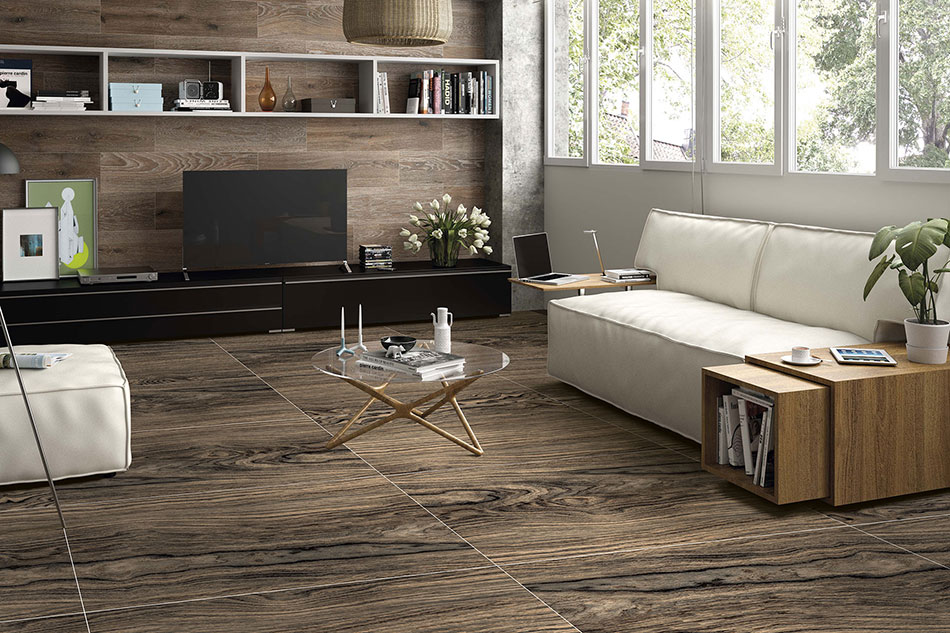 Like any other flooring, wood finish ceramic tiles can be cleaned with a slightly wet or a dry cloth in case of any spillage. When the floor begins to look dull and lose lustre, you can get a wooden floor cleaner to help renew the lost shine. Regular maintenance includes sweeping, vacuuming or dust mopping the floor.
2. Wooden tiles are not ideal for spaces with heavy footfall
If you are looking for wooden tiles for your home and wonder if they can withstand the constant footfall, well, believe it or not, ceramic wood tiles are durable and scratch-resistant. Even if you plan on using them for commercial spaces, they offer excellent durability and are great in handling the constant traffic of the room.
3. They are difficult to clean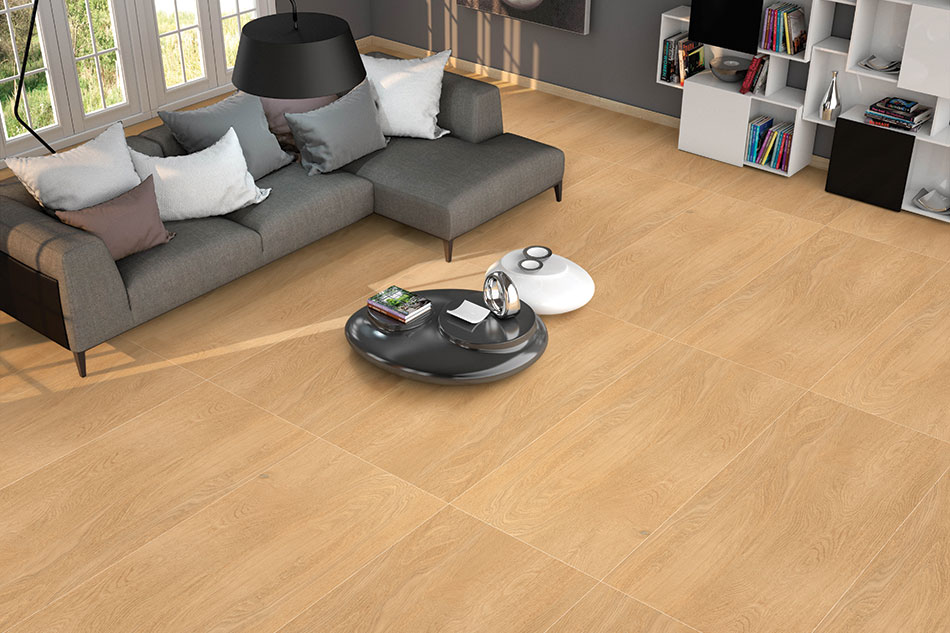 Wooden flooring is one of the easiest to maintain. The essential maintenance includes keeping it clean with a damp mop or a dry cloth. Occasionally, you can go for deep cleaning, but as far as day-to-day cleaning is concerned, wooden floors are effortless and convenient.
4. Wooden tiles are not durable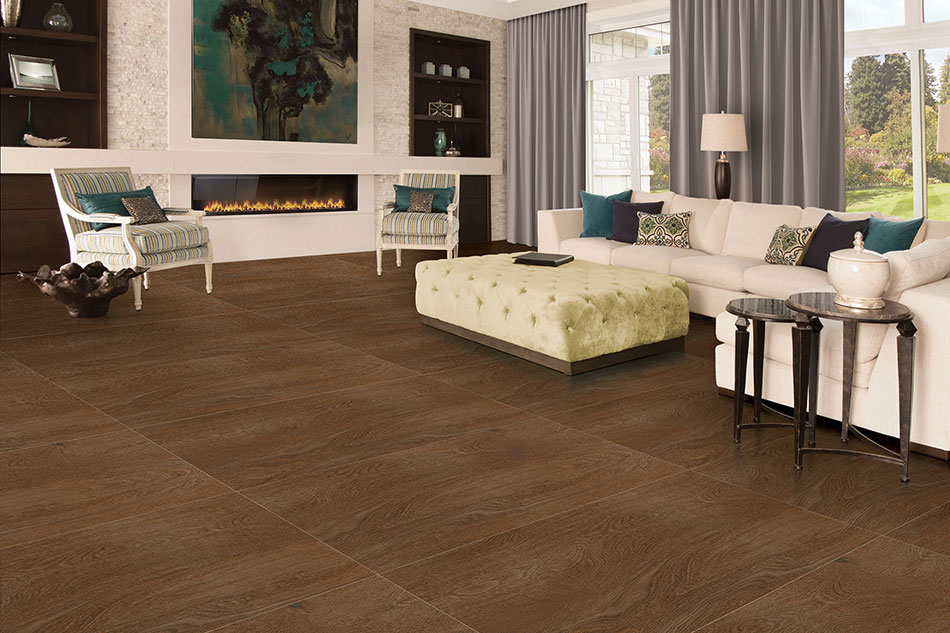 Wooden tiles are, in fact, extremely durable and can last for generations. The better the maintenance, the longer they will last. Durable and sturdy wooden floors are ideal for those looking at long-term investment in flooring.
NITCO's Woodville collection features some of the best wood tiles. Explore our exhaustive range of wooden floor tiles and wooden style wall tiles that will bring you close to nature and offer your space a rustic and opulent touch.