Product and Services
All About Mosaico: Your Big Guide To These Small Tiles
Colourful, classic and ever-so-lovely, mosaic tiles are a popular option for homes and commercial spaces.
We bring you a complete guide with everything you should know about them, from maintenance to mosaic design ideas.
Mosaic tiles may be smaller than your average tiles, but there's a little more to them than that.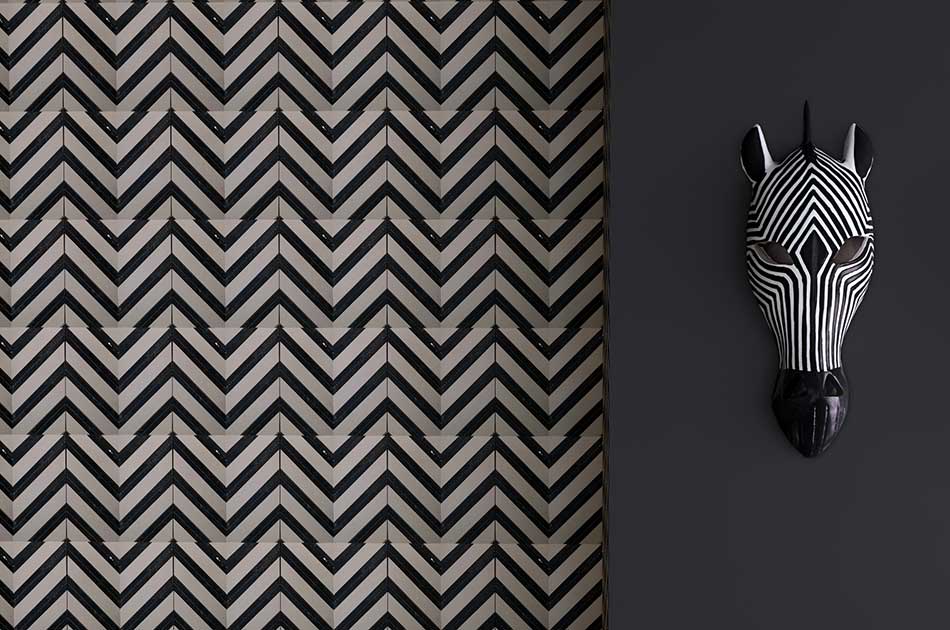 Mosaic tiles are made by combining various colours, designs, shapes, sizes and even textures. These tiles can be set together in a repeated pattern or randomly mounted on a mesh sheet for ease of installation.
Advantages of Mosaic Tiles
Mosaic tiles require lower maintenance and are easy to clean. Some of the other benefits include:
a) Anti-Skid: Smaller tiles mean more mosaic floor tiles are required to cover your space, and more tiles result in more grout lines. These numerous grout lines provide better traction, thereby making your flooring slip-resistant.
b) Creativity: With Mosaics, the possibilities are endless. You can customise the textures, shapes, and colours in a mosaic frame and add a truly unique touch to your floors or walls.
c) Versatility: Mosaic tiles are well-suited for any space, be it your bathroom, kitchen, backsplashes or even a pool.
Ideal Applications
Bathroom wall cladding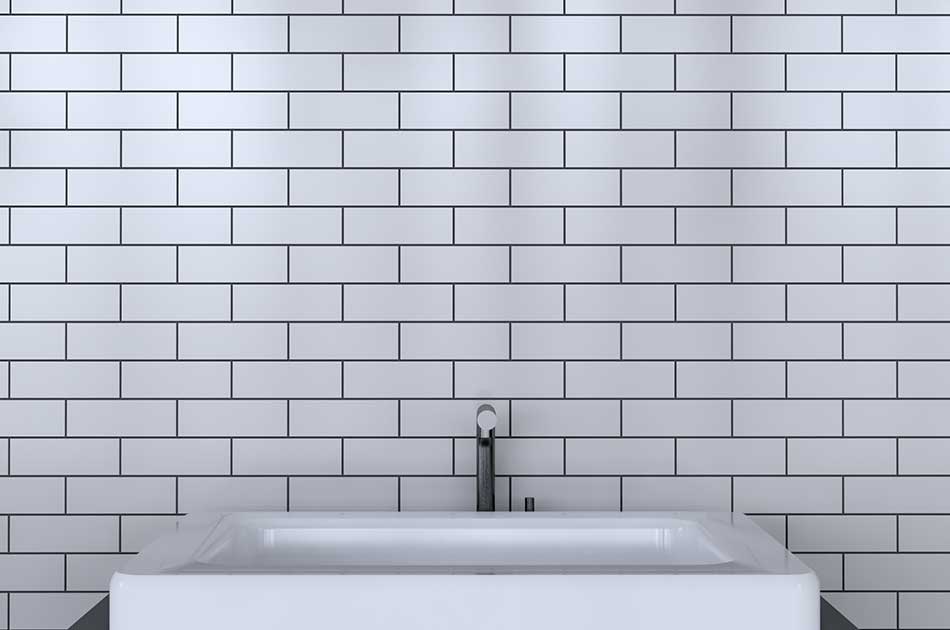 An all-white bathroom wall looks subtle and elegant. White mosaic tiles give you the freedom to play around with various accessories. These neutral-toned tiles also brighten and elevate the overall design of the space.
Mosaic Floor Design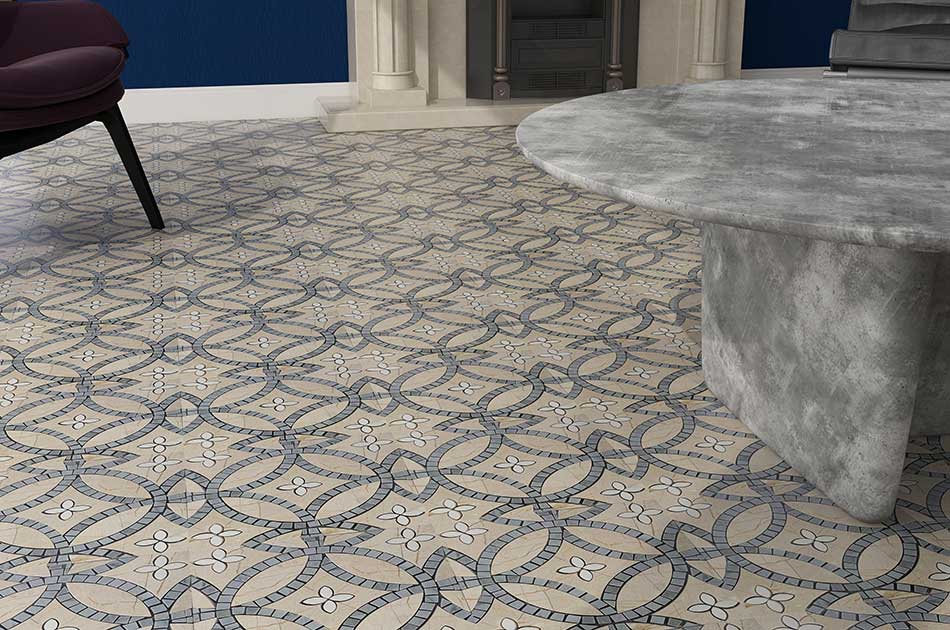 Mosaic tiles are a sought-after choice for flooring. Not only are they scratch and slip-resistant, but they are also easy to install and instantly uplift the look of any space without being too flashy. These tiles look grand when put together, especially in larger rooms.
The Mosaico collection is one of our most popular collections. Shop from a wide range of mosaic tiles with different textures, patterns, colours and designs at NITCO.