Tile TIps
4 Décor Tips To Brighten Up Your Monsoons
It's time for the rain gods to shower upon some much-needed respite from the harsh summers. While all of us love the monsoons for bringing down the temperature, the gloomy and dull skies take a toll on our spirits. So, as you stay indoors, protected from the dreadful virus, why not give your home a seasonal upgrade and liven up the interiors with these simple home décor tips?
Bring in some Floral Romance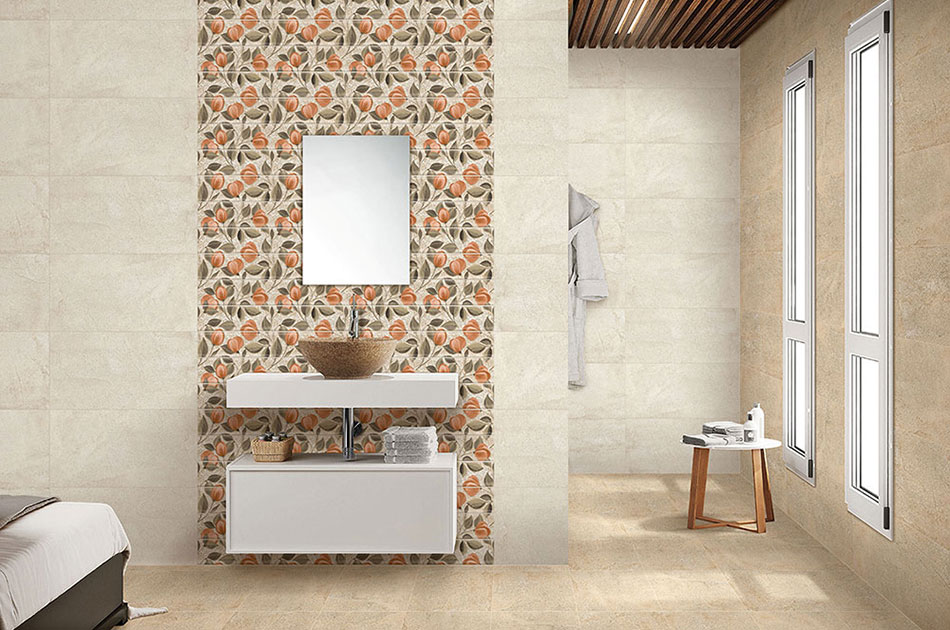 Nothing is more romantic than the monsoon skies and some florals. Amp up your walls and indulge in some fun wall tiles décor. From outdoor wall tiles to bathroom wall tiles and floor tiles designs for living rooms, NITCO has a range of options if you are looking at adding some colour to your home.
Add in Fresh Blooms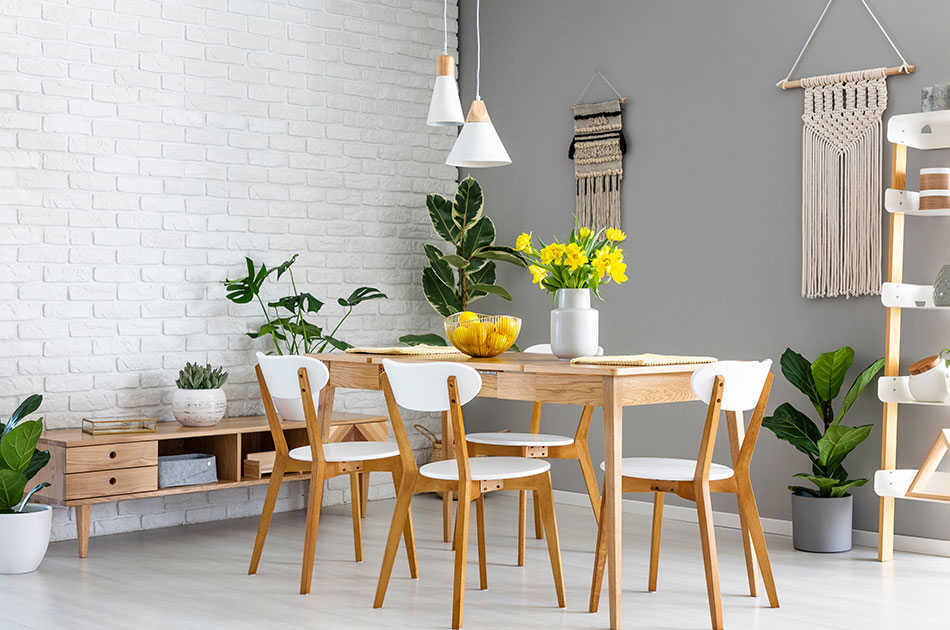 Your monsoon décor is incomplete without some natural blooms. Plants and flowers are known to spread cheer and joy. Invest in muted vases and fill them up with jasmines, lilies, roses and other gorgeous flowers to add a fresh look to your home.
Refresh Your Upholstery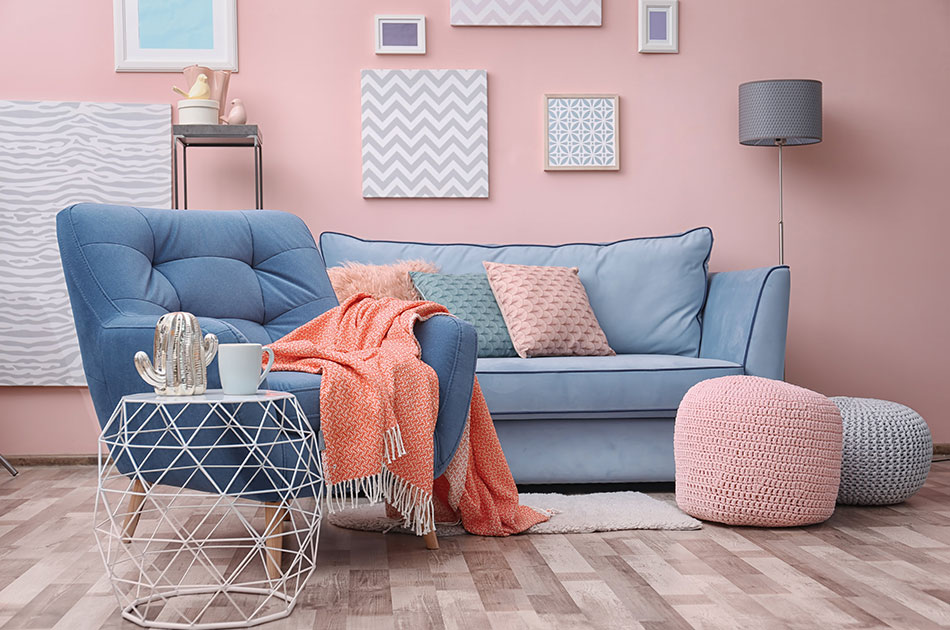 If you are looking at bringing in some significant transformation, then change your upholstery. Add refreshing colours, anything from bright to light pastels that will instantly elevate your mood. Throw in coloured cushions for an added glam and believe it or not, this will uplift any gloomy day. Go all out, lose your inhibitions and pick colours that bring you joy.
Ditch Those Heavy Curtains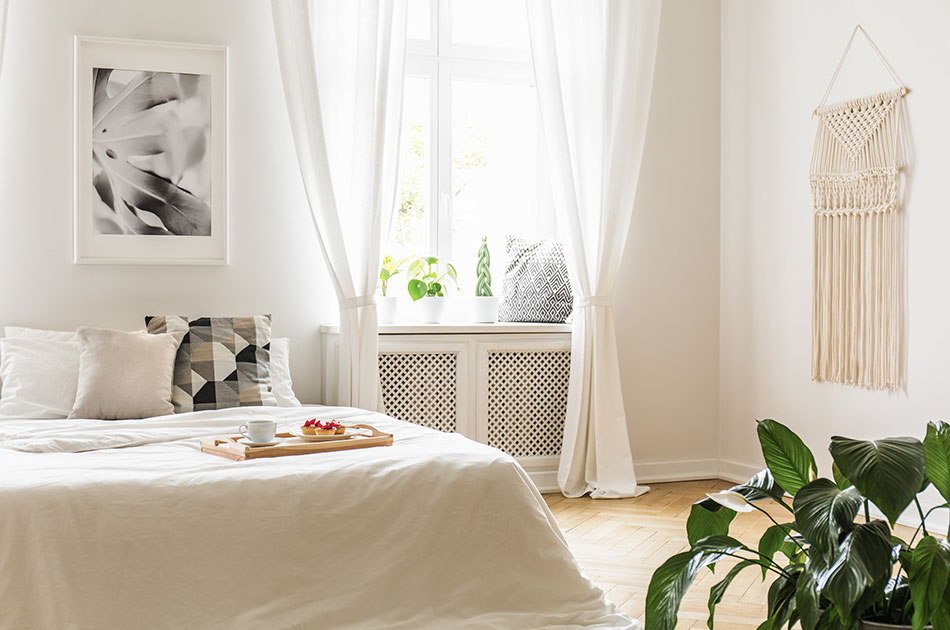 Say goodbye to cotton or heavy drapes for curtains as they can trap musty smells in the monsoons. Sheer or lace curtains allow ample sunlight to enter the room and make your space look bigger and brighter. They give a light and breezy feel to the entire home.
For some added elegance, place some scented candles and essential oils to add a whiff of positivity and joy to the air. Enjoy the rainy spell without making your living space look grey and dull with these easy décor tips.